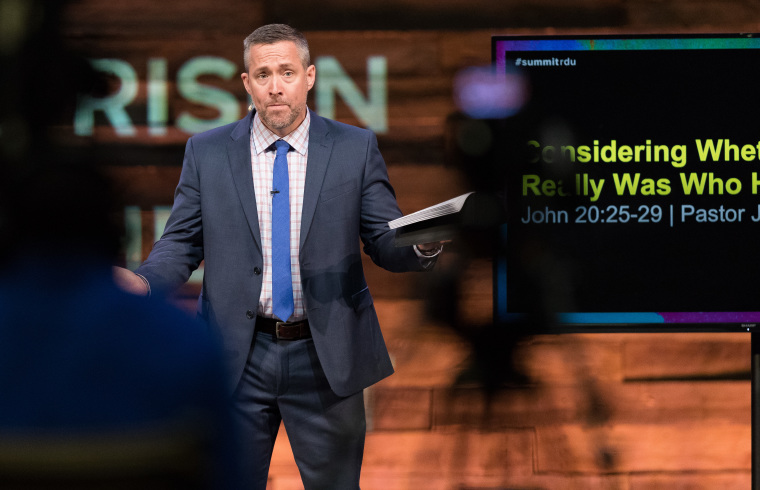 The Summit Church in North Carolina, led by Southern Baptist Convention President J.D. Greear, said they have contracted global investigating firm Guidepost Solutions to independently review their recent hiring of Pastor Bryan Loritts who has been accused of mishandling past sex crime allegations at a previous church.
"At the recommendation of trusted advocates, we have engaged the firm Guidepost Solutions …. This firm was recommended to us based on their independence from any geographic location, entity or denominational affiliation, and because of their expertise in investigations and assessing institutional processes and dynamics specifically related to sexual harassment, abuse, and assault," the church said in a statement Wednesday.
Loritts' brother-in- law, Rick Trotter, a former announcer for the Memphis Grizzlies, pled guilty in 2018 to four misdemeanor counts of unlawfully photographing women under their skirts in 2016 in violation of privacy at Downtown Church in Memphis, Tennessee, where he was also a worship leader.
Click here to read more.
Source: Christian Post