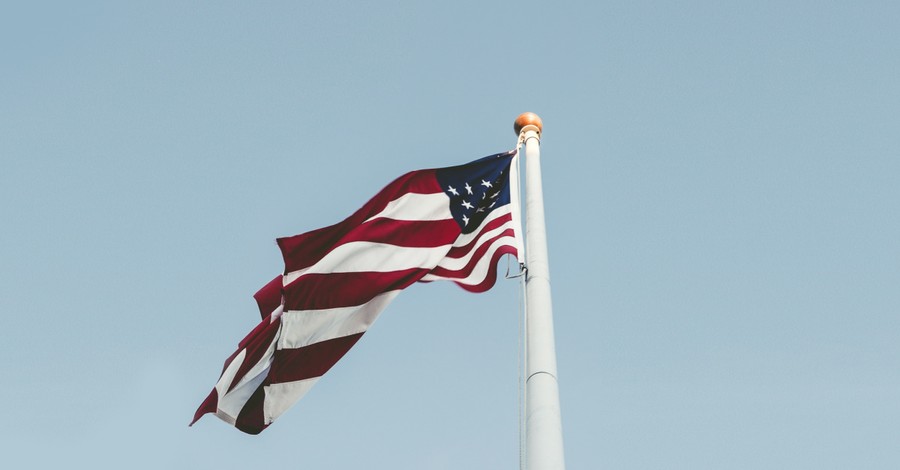 Turmoil, chaos, and confusion are running rampant, and that's an understatement. Those in the charismatic community are wondering how the "prophets" missed it, and conservative Christians are asking, "Why did God allow this election to end like this?"
First, we must realize that no one knows exactly why God does what He does. I rest in the fact that His sovereignty is my ultimate security. The Bible says, "For as the heavens are higher than the earth, so are My ways higher than your ways, and My thoughts than your thoughts" (Isaiah 55:9).
Unless it's clearly revealed in His Word, we can easily run into trouble when we try to figure out God's will, and especially when we expect His will to be a reflection of our own. This is where I think some of the prophetic voices missed it — they prophesied what they "felt" versus what God was intending. They prophesied what appeared in their own view to be the best plan for America, but God has other plans. Add to this the celebrity status that was building in the lives of many well-known voices, and the danger of missing God's actual purpose is even greater. All of us must guard our hearts and say like John the Baptist, "He must increase, but I must decrease" (John 3:30).
Click here to read more.
SOURCE: Christian Post, Shane Idleman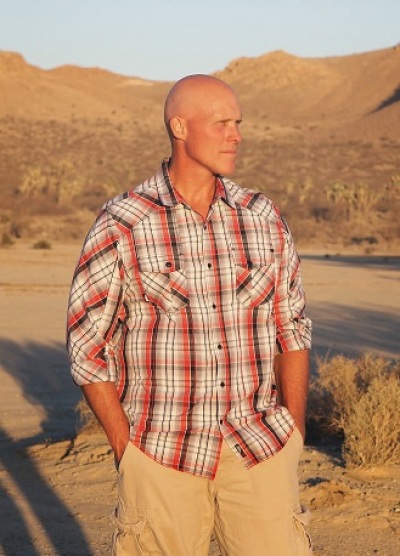 Shane Idleman is the founder and lead pastor of Westside Christian Fellowship in Lancaster, California, just North of Los Angeles. Shane's sermons, articles, books, and radio program can all be found at shaneidleman.com or wcfav.org. He is the author of Feasting & Fasting, If My People, Desperate for More of God, and Help! I'm Addicted. Follow him on Facebook at: facebook.com/confusedchurch. You can also follow Pastor Shane on the new free speech platform Parler https://parler.com/profile/ShaneIdleman/posts.