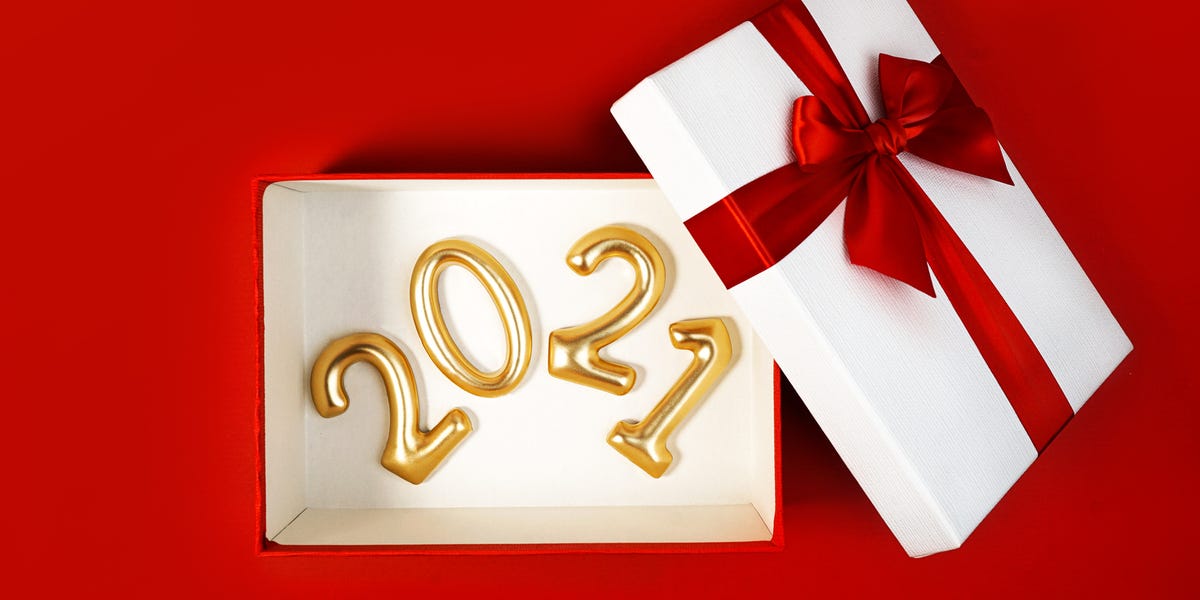 As we begin a new year, many of us are cautiously hopeful as we anticipate a return to normalcy after the chaos of 2020. The problem is — we may have forgotten what normal, healthy life looks like.
The Covid-19 pandemic, the fraught 2020 elections and the endless stream of political news have disrupted every aspect of our lives, from our social media feeds to our daily conversations with family members, friends and coworkers. We wake up and go to bed anxious, worrying about our health and about the future of our country.
As many of us are working from home, it also has become harder to distinguish where the line between work and personal life is. In fact, while answering emails in your sweatpants may sound nice, studies have found that some people work up to three hours more per day when they work from home.
So, as we make our new year's resolutions, let's remember what healthy living means — but first we must begin with what it isn't.
For years I defined it by the word that now seems as warped as a flat tire: balance.
Click here to read more.
SOURCE: The Christian Post, Samuel Rodriguez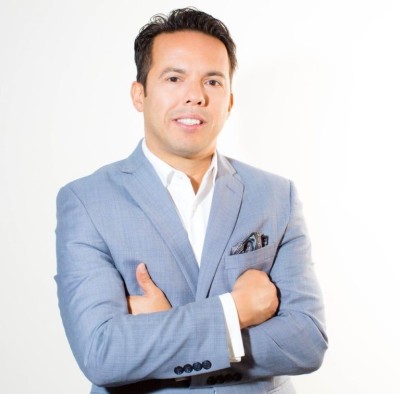 Rev. Samuel Rodriguez is president of the National Hispanic Christian Leadership Conference, executive producer of "Breakthrough" with 20th Century Fox and author of "From Survive to Thrive: Live a Holy, Healed, Healthy, Happy, Humble, Hungry, and Honoring Life" (Charisma House Publishing), a best-seller on Amazon. CNN and FOX News have called him "the leader of the Hispanic Evangelical movement" and TIME magazine nominated him among the 100 most influential leaders in America.