One of my favorite Christmas gifts this year came from my oldest daughter. It was a black T-shirt displaying one simple message: "Shut up Karen".
I doubt I need to explain the "Karen" cultural reference to you, which has morphed beyond its original definition and now includes anyone who obnoxiously complains and feels it's their right to tell you what to do or how to act.
The Karen video that made me the most angry in 2020 was of a lady who sat in her car and condescendingly chastised a group of girls for using their 'white privilege' as they volunteered their time to clean graffiti off city buildings that had been marred by one of the many riots. I bet her attitude would have changed in a microsecond if the girls had the presence of mind to respond by spray painting her car with the same graffiti she thought was just fine to have on the city's public property.
We've also seen many politicians mirror the hypocritical aspect of the Karen meme extraordinarily well when they, for example, tell their constituents not to travel, gather together, or eat out because of COVID-19, yet are caught doing those very things.
Our Karen's today are sadly nothing new. Even Jesus wrestled with His own Karen's.

Click here to read more.
SOURCE: Christian Post, Robin Schumacher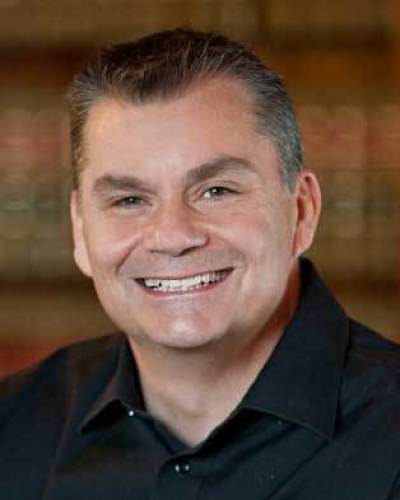 Robin Schumacher is an accomplished software executive and Christian apologist who has written many articles, authored and contributed to several Christian books, appeared on nationally syndicated radio programs, and presented at apologetic events. He holds a BS in Business, Master's in Christian apologetics and a Ph.D. in New Testament. His latest book is, A Confident Faith: Winning people to Christ with the apologetics of the Apostle Paul.