The news confirming the sexual allegations against Ravi Zacharias have been incredibly sad for me to read. For over 15 years, six days a week, I've listened to his podcasts during my workouts and been an enthusiastic student of his and a supporter of RZIM.
Rather than comment further on that matter, I'd like for you and I to focus on our own personal holiness for the new year. What follows are some suggestions on beating sin not only in 2021, but for as long as the Lord decides to keep us in this life.
Eat right
It's so easy to kid yourself when it comes to your diet.
I've been a very disciplined eater and fitness enthusiast for decades, yet today I am 10-12lbs over my preferred weight. I tell myself it's because I've gotten older, my blood sugar is acting weird, etc. All of which, by the way, are true.
But those things aren't my problem.
Click here to read more.
SOURCE: Christian Post, Robin Schumacher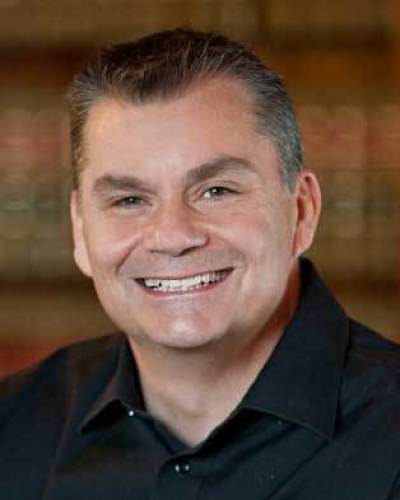 Robin Schumacher is an accomplished software executive and Christian apologist who has written many articles, authored and contributed to several Christian books, appeared on nationally syndicated radio programs, and presented at apologetic events. He holds a BS in Business, Master's in Christian apologetics and a Ph.D. in New Testament. His latest book is, A Confident Faith: Winning people to Christ with the apologetics of the Apostle Paul.