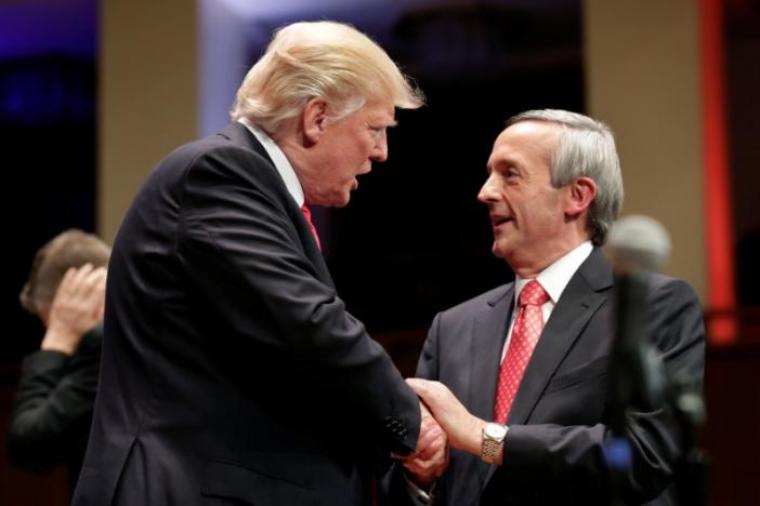 Congressman Adam Kinzinger, R-Ill., has issued an apology to Dallas megachurch Pastor Robert Jeffress for falsely claiming that he was among the evangelical leaders who promoted the claim that the 2020 election was "stolen" from President Donald Trump.
Kinzinger, a Republican critic of President Donald Trump who said he would vote to impeach the president, took to Twitter on Tuesday to criticize prominent conservative Christian pastors who he believed promoted the president's claims of targeted voter fraud impacting the 2020 election.
According to Newsweek, Kinzinger called on the leaders to "admit their mistakes and lead their flocks out of darkness to truth."
Click here to read more.
SOURCE: Christian Post, Samuel Smith