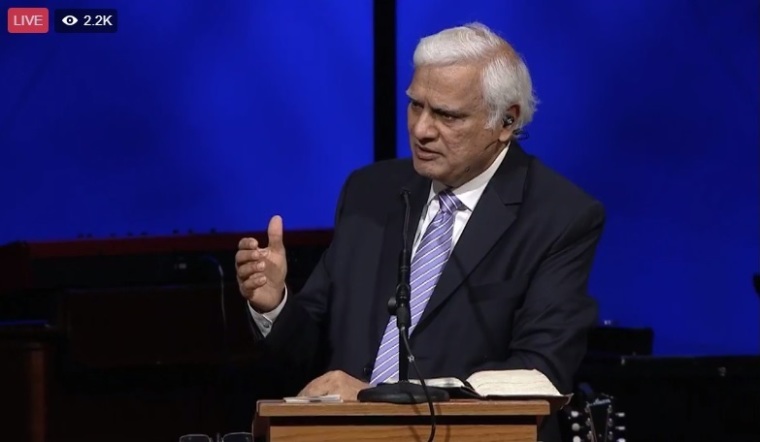 New details have emerged related to the now-acknowledged sexual misconduct of the late Ravi Zacharias as recordings of a former business partner have surfaced describing Zacharias' misdeeds.
According to Anurag Sharma, a man who co-owned two spas with the late apologist, Zacharias repeatedly engaged in exposing himself to massage therapists and masturbating in front of them over the course of several years. In recently recorded audio footage that was shared exclusively with The Roys Report Monday, the website of independent investigative journalist Julie Roys, Sharma told investigators that he confronted Zacharias about his actions, which he discovered sometime between 2007 and 2010. Sharma also maintained that Zacharias told him to erase all information about his appointments at the spa from the company computer system.
It was around this time when the two men owned Jivan Wellness, which reportedly offered massage therapy as well as a form of ancient Indian medicine rooted in Hinduism, among other wellness services.
Click here to read more.
SOURCE: Christian Post, Brandon Showalter