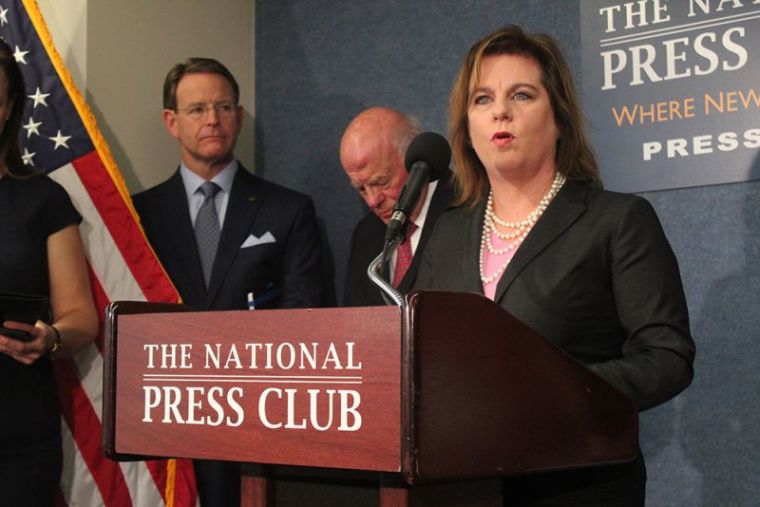 As Donald Trump's tenure as president of the United States came to a close, the leaders of pro-life groups praised his efforts on behalf of the anti-abortion movement, specifically during the waning days of his administration.
"From the first day to the last, the Trump-Pence administration has prioritized the protection of innocent human life — setting the standard for future pro-life administrations," said Marjorie Dannenfelser, president of the pro-life group Susan B. Anthony List in a statement on Tuesday.
"We are forever grateful to President Trump, Vice President Pence, Secretary Azar, Secretary Pompeo, and all our administration allies for their extraordinary leadership and service to the most vulnerable of our nation," she added.
Click here to read more.
SOURCE: Christian Post, Ryan Foley