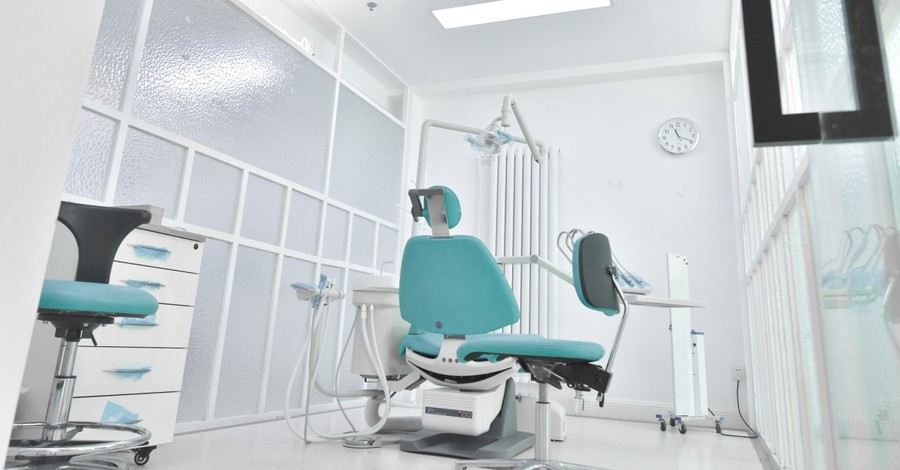 A pro-life group is reporting that Missouri has become the first "abortion-free state" in the U.S. after its last remaining abortion facility ceased terminating pregnancies.
Operation Rescue released a report outlining "The Status of American Abortion Facilities in 2020" last week. According to the report, "a total of 45 abortion facilities closed or halted abortions nationwide in 2020, leaving one state without an active abortion facility."
"Reproductive Health Services Planned Parenthood in St. Louis was the last abortion facility in Missouri. It remains open, but Operation Rescue has confirmed that no abortion appointments have been available there for months, and none are available anytime in the foreseeable future. All abortion appointments are now being referred to the Fairview Heights Planned Parenthood facility across the Mississippi River in Illinois."
Click here to read more.
SOURCE: Christian Post, Ryan Foley