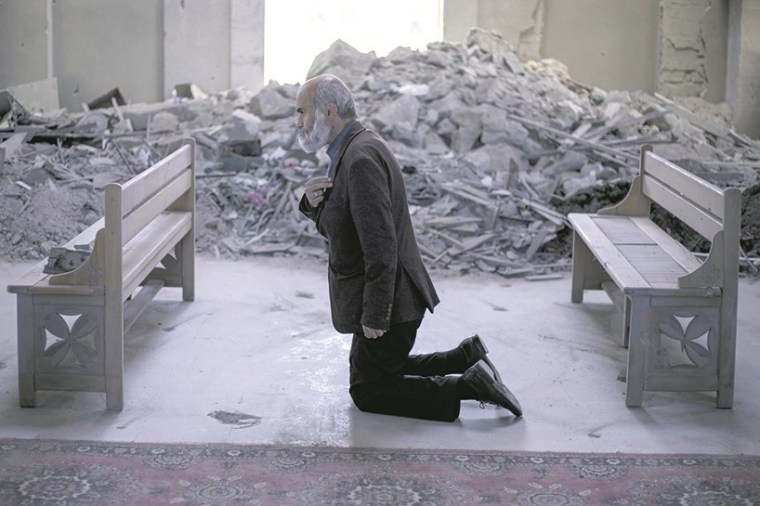 There's a genocide of Armenian Christians, according to the head of a human rights group, but it's largely going unnoticed because of conflicts between world powers.
Although people often perceive the conflict between Armenia and Azerbaijan as another forgotten and meaningless conflict in a distant part of the world, it's actually a genocide of Christians that springs from over a 100 years of history, Christian Solidarity International President John Eibner told The Christian Post. Disinformation campaigns by the government of Azerbaijan have covered up the truth.
Armenia and Azerbaijan are in conflict over a small area of land called Nagorno-Karabakh. The area is claimed by a small, independent Armenian republic.
Click here to read more.
SOURCE: Christian Post, Jackson Elliott