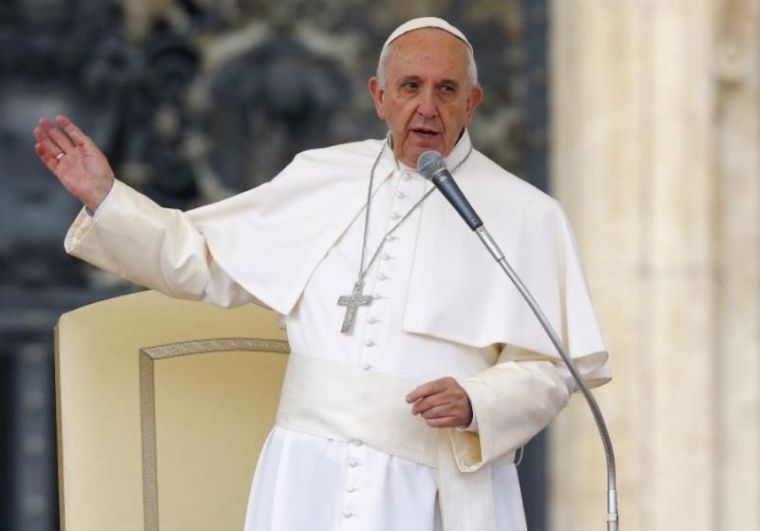 Pope Francis has officially changed Catholic Church law to allow women to be permanently installed as lectors or acolytes during mass, while maintaining that only men can be ordained as priests.
Although many Catholic congregations already allowed for women to serve as Bible readers or altar servers during mass, Francis' decree merely formalizes the ability of women to permanently serve in those roles as full-time positions and prevents "bishops from choosing to restrict women from those ministries," according to The Jesuit Review.
"Pope Francis wanted to formalize and institutionalize the presence of women at the altar," explained Vatican News regarding the new law.
Click here to read more.
SOURCE: Christian Post, Michael Gryboski