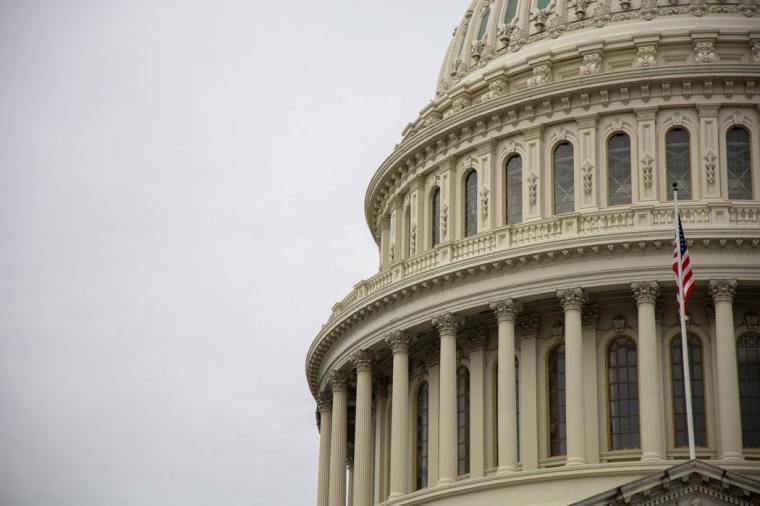 The 117th United States Congress is made up of 88% Christians, according to an analysis by the Pew Research Center.
In a report called "Faith on the Hill," the Pew Research Center analyzed the religious affiliations of all 531 members of the 117th Congress and compared them to the religious demographics of the U.S. as a whole. Pew obtained the data from a questionnaire conducted by CQ Roll Call asking members about their religious backgrounds.
The publication of the Pew report came just one day after the 117th Congress was sworn into session on Jan. 3. Pew has been analyzing the religious composition of members of Congress since the 111th Congress, which met from 2009 to 2011.
Click here to read more.
SOURCE: Christian Post, Ryan Foley