Christian leaders and celebrities falling from grace never becomes less difficult to accept, even as it becomes seemingly more common. In the past 12 months alone, we have learned unpleasant truths about former Hillsong leader Carl Lentz and legendary apologist Ravi Zacharias to name a few of the imperfect Christians in the limelight. Some would even say that the past four years under President Trump have revealed anew how God can use imperfect Believers.
Still, as a former faith skeptic who once, I am ashamed to say, reveled when fallen Christians faced public demise, I am all too familiar with how eager the world is to point to the mistakes of Believers as proof that our faith is null and our God is void.
It wasn't until becoming a Christian myself that I realized one of the reasons we don't fixate on other Christians' shortcomings perhaps as much as nonbelievers is because we expect imperfection. We understand that all have sinned and fallen short of the glory of God. In the spirit of doing unto others as we would have them to do us, we tend to have more grace, because we hope for the same when we fail.
Click here to read more.
SOURCE: Christian Post, Peter Demos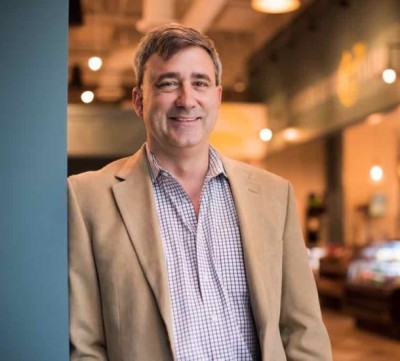 Peter Demos is the author of "Afraid to Trust," restaurateur, president and CEO of Demos' Brands and Demos Family Kitchen and leadership source expert.