I have a new prayer for a future age, based on a past age. When I was a child, Jim Crow laws were still kicking. It was the tail end of some of our nation's harshest racism when skin color dictated treatment and regulated fairness. The population seethed with rage at unrequited justice.
The history and horror of mistreatment, coupled with the inability to escape overarching bigotry, stamped your core foundation as a child. Out of self-preservation, you had to build defenses that safeguarded, but never insulated, your psyche. Panic would grip you when you left the security and familiarity of a black neighborhood to venture into the white world. Encountering a white person paralyzed you. Not knowing if your skin color would trap or harm you, your heart raced, your head pounded, your ears rang, and your muscles tensed. Instinctively and reflexively, you went into fight or flight. This didn't diminish over time, you just got used to the feelings that churned subconsciously.
Growing up in such an environment, knowing that others may not accept us because of our skin color, bred deep-seated fear, anger, and terror. Our response became instinctive, reflexive, sometimes irrational, often muscular. It was also conditional, sown purposely into black children for our own protection. Long before we could discover for ourselves that our skin color could be deadly, our parents had to tell us about racism. Before they would send a five-year-old to kindergarten or a ten-year-old to join a club, they drew a racial picture to convince us to be watchful, that dangers lurking outside the neighborhood could snatch us away. These fearsome facts would return to us at night.
Click here to read more.
SOURCE: Christian Post, Paula A. Price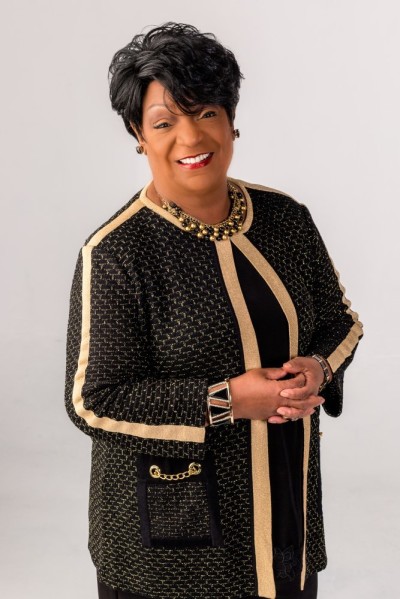 Dr. Paula A. Price is a speaker, author, talk show host, inventor, educator, executive coach, and minister known for empowering her audiences to "think differently and live powerfully. Dr. Price currently manages her own consulting firm and assessment company, is the author of over 50 books and manuals, including The Prophet's Dictionary, serves as the president of Price University, the host of her own television program, Taking IT on with Paula Price and oversees The Congregation of the Mighty in Bixby, Oklahoma.
Dr. Price has a D.Min. and a Ph.D. in Religious Education from Word of Truth Seminary in Alabama. She is also a wife, mother of three daughters, and grandmother of two.
To learn more, visit  www.drpaulaaprice.com.