Young President Lincoln, who had less than one year of formal schooling, was motivated to learn on his own. Self-taught Abraham Lincoln would have excelled in our inner-city schools— but young Abraham Lincoln was an exception.
By all accounts, as a nation, we have given up on inner-city illiteracy and poverty. This is the third in a series of editorials, where I address American inner-city illiteracy and poverty. This stubborn problem, which has quietly simmered for decades, is not being addressed as a national priority. Therefore, this problem is not going away, while inner city children and parents are left abandoned to stare at a bleak future defined by their illiteracy and poverty, one generation after another.
Missing parent-child partnership
An effective parent-child partnership is essential for any child to finish and excel in school—unless of course you are Abe Lincoln! When children perform poorly in school, parental involvement helps the child get through schoolwork and perform to the best of his/her abilities. A sample of parental role in a child's successful education are:
Click here to read more.
SOURCE: Christian Post, Paul Swamidass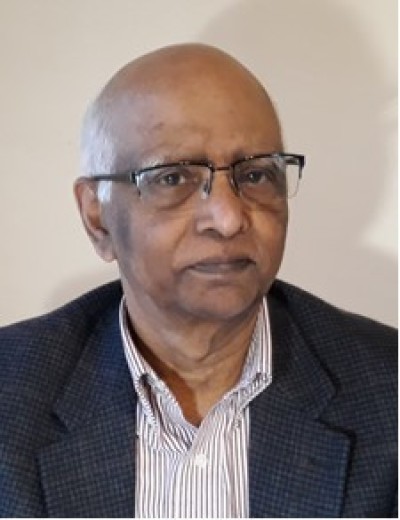 Paul Swamidass, PhD, is Professor Emeritus, Harbert College of Business, Auburn University, Auburn, AL, USA. After a total of 33 years of teaching and publishing as a business management professor, he retired from Auburn University in 2016 after teaching there for 24 years. His newest book is, Greater Things: The Qualifications of a Biblical Leader, Vide Press, 2020. He and his wife Nimmi worship at Lakeview Baptist Church, Auburn, AL.  His Facebook page is here.