Introduction
rev·o·lu·tion revəˈlo͞oSH(ə)n/ noun
a forcible overthrow of a government or social order in favor of a new system.
How did Jesus start a revolution — or should I say — the revolution?
How did a band of about 120 disciples of Jesus go from hiding in a room with the doors locked to turning the world upside down?
So often, I've been obsessed with what the men and women did in the book of Acts while skipping over why they did what they did. I've been reading the book by Simon Sinek, Start With Why.1  Let's just say it has been challenging. I'm looking at the apostles, and myself, in a whole new light.
What was the apostles' why? Why did the world get turned upside down? Why did people walk into repentance and get baptized at alarming rates?
We get stoked on a 10 percent rate of increase in church attendance while on the very first day of the church, by the power of the Holy Spirit, the number of believers went from 120 to about 5,120. That's like a 4,000 percent increase!
Some people, namely the original 120, really, genuinely believed. That belief was heard and acted upon to the point where the people in the crowd at Pentecost said, "What must we do?!"
Click here to read more.
SOURCE: Christian Post, Parker Green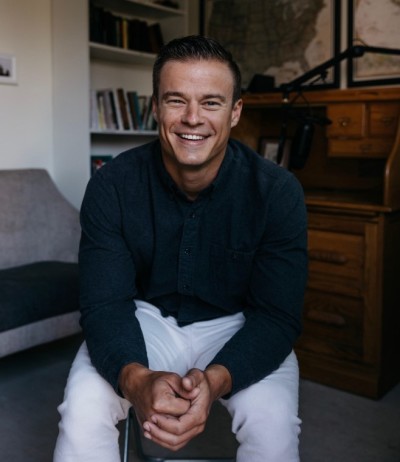 Parker Green is the co-founder of Salt Churches, which are micro-churches that focus on two things: salvation and a life of discipleship.  He lives in Southern California with his wife, Jessi, and their two sons, David and Ethan.