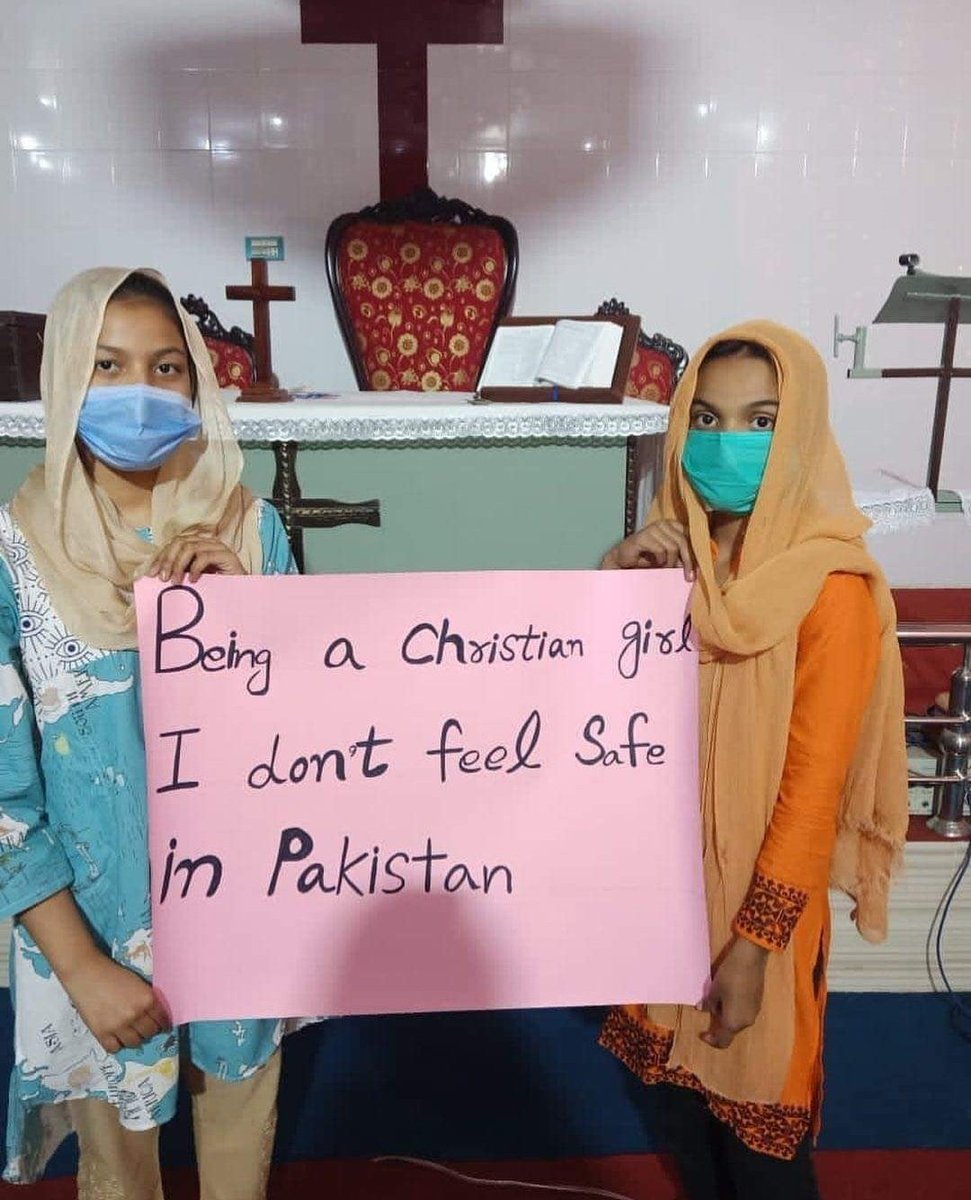 Pakistani police discovered the bodies of two Christian women in Lahore on Jan. 4 who were reportedly killed by their Muslim supervisors for not converting to Islam.
Sisters Sajida Mushtaq and Abida Qaiser were found bound, stuffed inside a sack, then dumped near a drainage ditch, Morning Star News reports.
The women had been missing since Nov. 26.
Sajida's husband, Mushtaq Masih told police that his wife had previously mentioned that she was being pestered by her Muslim supervisors at work.
"My wife often complained of harassment by her supervisors, but she used to tell me that she was handling the situation well," Masih told Morning Star News. "After she went missing, one of my relatives shared with us that Sajida had confided in her that her supervisors, Muhammad Mumtaz and Naeem Butt, used to pressure her and Abida to convert to Islam and marry them."
Masih filed a police report after his wife and sister-in-law failed to return home from work. Officer Iftikhar Hussain, who was investigating the case, said police questioned Mumtaz and Butt after they were told that Mumtaz used to torment the two women, telling them to marry him.
The two suspects subsequently confessed to killing the sisters.
Click here to read more.
SOURCE: CBN News, Andrea Morris