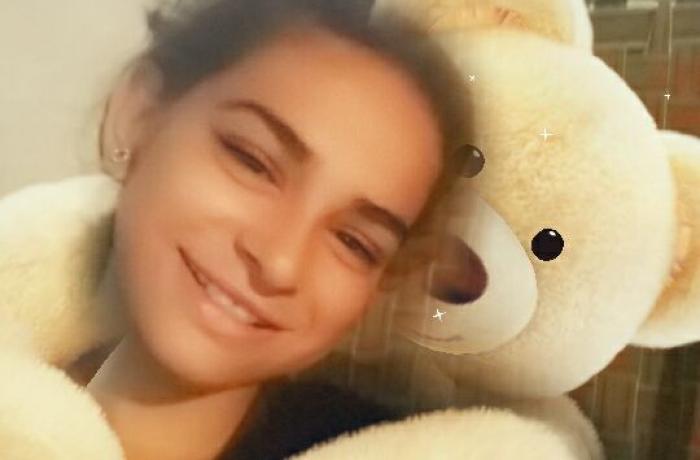 According to Morning Star News, the abductor of Arzoo Raja, a 13-year-old Christian girl taken from her home in Karachi, was released on bail last month. The 44-year-old Muslim man maintains he has not violated Pakistan's laws against child marriage and child rape because Arzoo has attained puberty.
On October 13, Arzoo was allegedly abducted from her family home in Karachi by Ali Azhar, her Muslim neighbor. Arzoo's parents reported the incident to local police and were informed two days later that their daughter had converted to Islam and married Azhar.
Arzoo's parents challenged the validity of the marriage claiming it violated the Sindh Child Marriage Restraint Act. However, on October 27, the court ruled in favor of the marriage and order local police to protect Arzoo and Azhar.
On November 2, police were ordered by the High Court in Sindh to recover Arzoo and arrest Azhar. This came after Pakistan's Minister for Human Rights became involved in the case as an intervener. Arzoo was taken to a women's shelter and Azhar was arrested.
On November 9, the High Court in Sindh ruled that Arzoo was a minor and that her marriage to Azhar violated the Sindh Child Marriage Restraint Act. Arzoo returned to the women's shelter after she refused to reunite with her family and insisted that she had freely chosen to marry Azhar.
Click here to read more.
SOURCE: International Christian Concern