Praying for President Joe Biden is not an option to be considered by Christians; it is a biblical instruction that should be obeyed.
I sincerely want to bring to the cognizance of genuine believers in Christ that the biblical mandate for us to pray for our leaders and those in authority (1 Timothy 2:1-2) is not an appeal, it is a command which must be obeyed so that we can live quiet and peaceful lives marked by godliness and dignity. It is an instruction that every disciple of Christ is expected to obey.  Offering prayers for the president of America is not optional for anyone who is mature in Christ and who has the spirit of discernment in him.
If we do not build a hedge around him and his team with prayers, the serpent will bite and the consequences of venomous poison will not be palatable for Americans in particular and the world in general.  His position is too delicate to be allowed unprotected.  Warfare and intercessory prayers on his behalf are capable of bringing him out of the bondage of the evil one.
Click here to read more.
SOURCE: Christian Post, Oscar Amaechina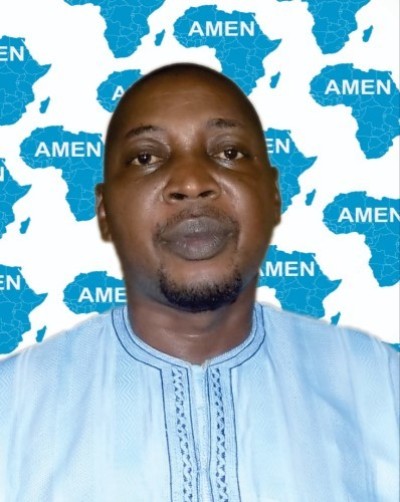 Oscar Amaechina is the president of Afri-Mission and Evangelism Network, Abuja, Nigeria. His calling is to take the gospel to where no one has neither preached nor heard about Jesus. He is the author of the book Mystery Of The Cross Revealed.