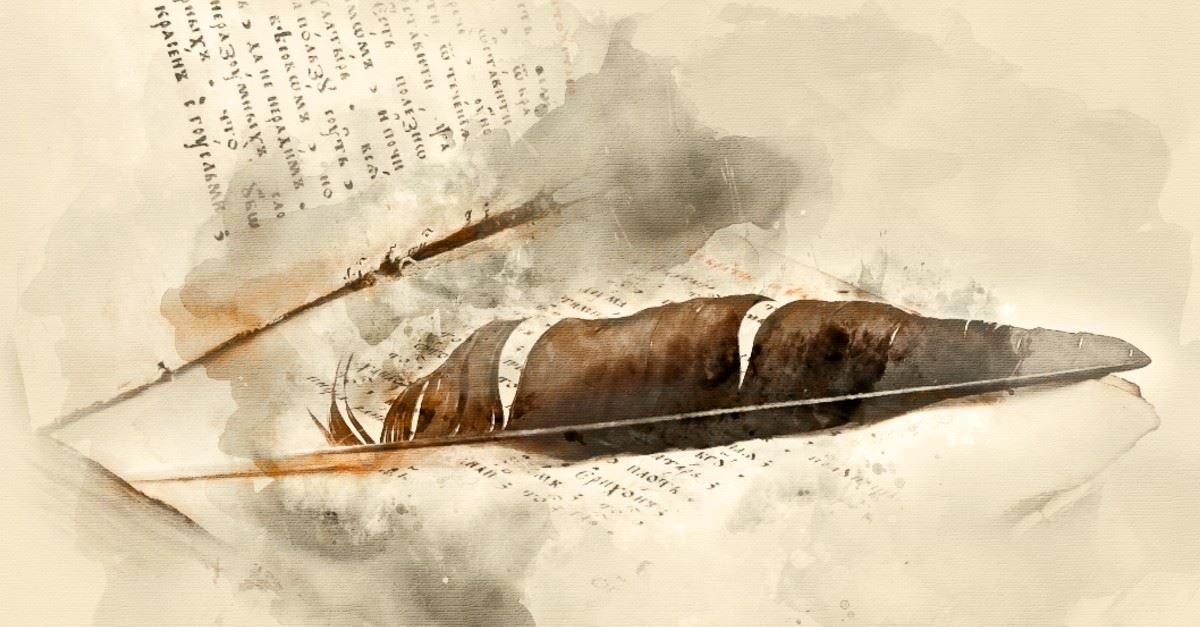 I have been wondering why our churches are finding it difficult to borrow the template of the early church's social welfare program and practice it in today's churches.
That none was in lack among the worshipers in the Jerusalem church in Acts chapter 4 sounds unbelievable but it was a reality. There was an account of believers selling what they had to contribute to the social welfare program of the church. Barnabas sold his land and gave the proceed to the church and all they gathered were shared to every man according to his need. When the success of this program was evaluated, it was observed that there was no needy worshiper among them.
A clear look at why the early church was able to successfully execute this program reveals that the foundation of their Christian faith was built on suffering, sacrifice, self denying and cross carrying.  Immediately when the church was inaugurated on the day of Pentecost, they were baptized with persecution.  It was out of necessity that the worshipers congregate in the nearest proximity and in one accord.
Click here to read more.
SOURCE: Christian Post, Oscar Amaechina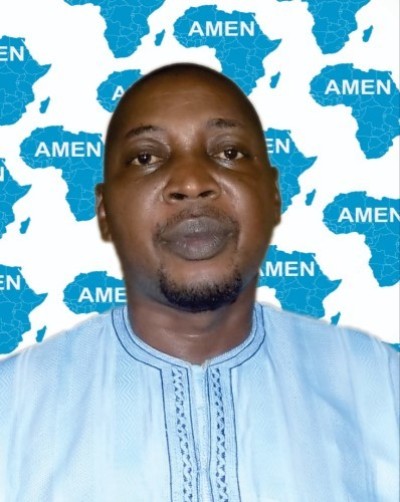 Oscar Amaechina is the president of Afri-Mission and Evangelism Network, Abuja, Nigeria. His calling is to take the gospel to where no one has neither preached nor heard about Jesus. He is the author of the book Mystery Of The Cross Revealed.