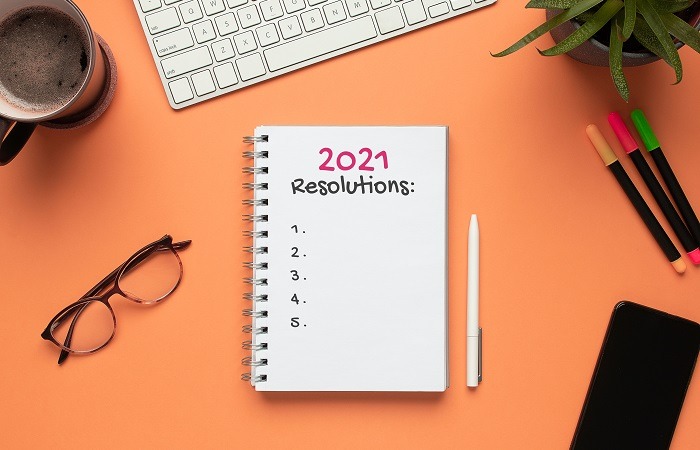 After surviving the year 2020 with some bitter experiences due to Covid-19, I counted my ordeals and resolve to surrender my will to the will of God, for many are the plans of man but it is the will of God that prevails.  In 2020 I had developed a beautiful action plan at the beginning of the year but could not implement it due to the Covid-19 pandemic.  This time around, I made up my mind to take one day at a time while relying on God to lead as I follow.
The year 2020 has been a very difficult year for many people globally. The devastating effect of Covid-19 is calculated by looking at the human cost in terms of life lost and economic impact. The lockdown affected my family adversely:  the church was locked down for months and there was no means of livelihood.  Support from friends ran out, the brook dried and there was no divine instruction to locate the widow of Zarephath. The situation was hopeless and it seemed as if God had left.
As if the domestic challenge was not enough, we woke up daily to news of deaths around the world that were so devastating that I thought that the world was coming to an end. I thought that the great tribulation had come and there was nothing anyone could do to stop the plague. Prayers and fasting failed as more people died daily.  The church, which had been a place of refuge, was locked down and every individual was left alone to paddle his or her own canoe.
Click here to read more.
SOURCE: The Christian Post, Oscar Amaechina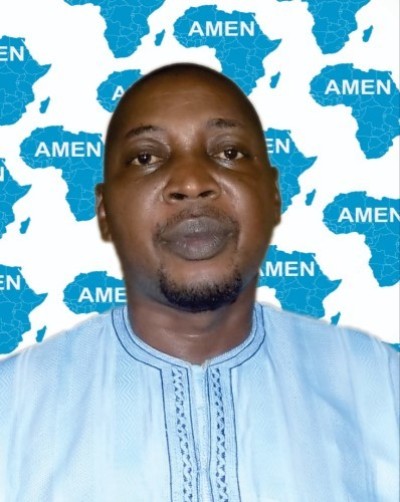 Oscar Amaechina is the president of Afri-Mission and Evangelism Network, Abuja, Nigeria. His calling is to take the gospel to where no one has neither preached nor heard about Jesus. He is the author of the book Mystery Of The Cross Revealed.