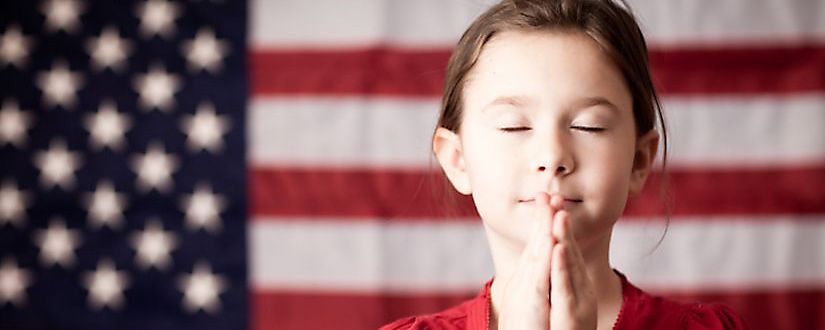 Last year I solicited prayers for President Trump in one of my articles that suggested that the entire world needs a man who will uphold religious freedom in every part of the world to be the president of America. President Trump needs our prayer now more than ever.  We should continue to pray for him in office or out of office. The president-elect also needs our prayer for him to succeed and America as a nation needs the prayer of global Christians to triumph in this moment of crisis.
This is not time to place blame, settle scores, but to broker peace and seek the face of God concerning the affairs of the United States of America. If anything goes wrong with America, the entire world will collapse.  The reason why some us are still enjoying some fundamental human rights in our countries is because the governments of our nations are watching how America would react if they trampled completely on the rights of their citizens. Nothing must go wrong with America if our rights are to survive.
We should pray for peace for the nation of America.  We should pray for President Trump to have the fortitude to bear what he is going through now. We should pray for him for sound mind and let the spirit of error and mistake depart far away from him. We should also lift him up in prayer that the wishes of his enemies concerning his life shall not come to pass. Intercession must be made so that he forgives all who have offended him and that those that he has offended shall also forgive him.  Prayers should also be made for the administration of Joe Biden, who will be inaugurated Jan. 20.
Click here to read more.
SOURCE: Christian Post, Oscar Amaechina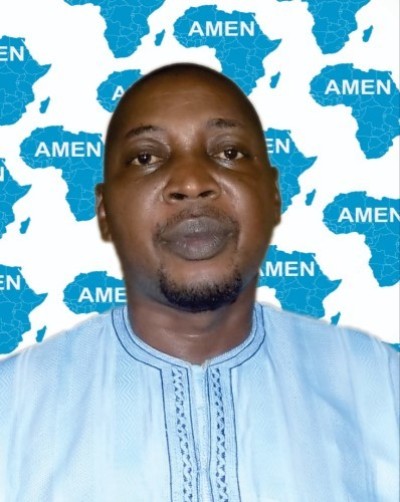 Oscar Amaechina is the president of Afri-Mission and Evangelism Network, Abuja, Nigeria. His calling is to take the gospel to where no one has neither preached nor heard about Jesus. He is the author of the book Mystery Of The Cross Revealed.