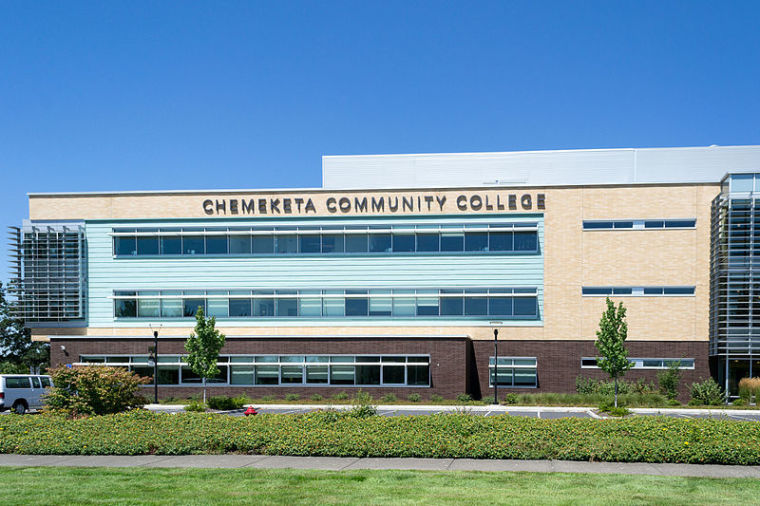 Oregon's Chemeketa Community College has settled a federal lawsuit with a pro-life student group by agreeing to pay $25,000 to cover the cost of legal fees and end a policy confining free speech to a small area of campus.
The Alliance Defending Freedom, the legal group representing the Chemeketa Students for Life, announced the settlement last Friday.
Before the settlement, which is dated Nov. 10, the college limited outdoor free speech in two small areas of campus. According to the legal group, the tax-payer funded school's policies restricted the free speech rights of students to just 1.5% of the school's 100-acre campus.
Click here to read more.
SOURCE: Christian Post, Jackson Elliott