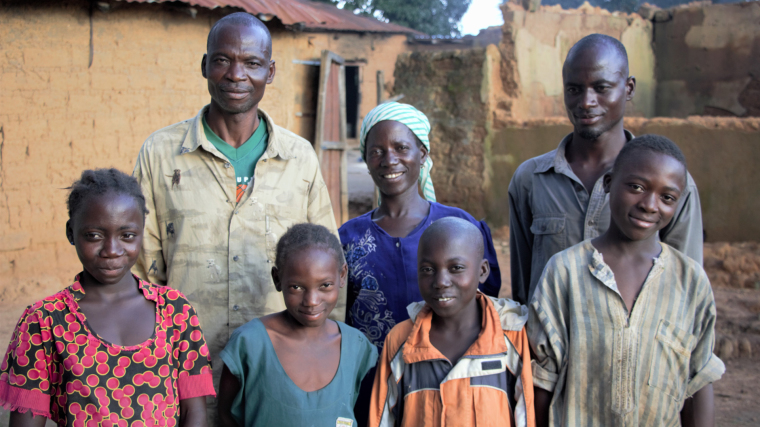 The coronavirus pandemic has intensified hostilities against Christians throughout the world, as reflected in the latest edition of the World Watch List (2021) published by Open Doors.
According to the report, the epidemic has "highlighted and exacerbated underlying discrimination experienced by Christian minorities, and legitimised increased surveillance and restrictions".
The report quantifies that, during 2020, around 340 million Christians worldwide have suffered "discrimination, unequal treatment and violent persecution". Last year, 4,761 people were killed because of their Christian faith in Jesus, the organization says. In total, 60% more than the previous year.
Furthermore, 4,277 Christians were arrested without legal proceedings or sentenced while already in prison, and 4,488 Christian places of worship were attacked.
"We are experiencing a serious increase in persecution", Ted Blake, director of Open Doors Spain, told Spanish news website Protestante Digital.
While in the last editions of the list, there were countries with more varied levels of persecution, between extreme, very high and high, "this year, for the first time ever, all top 50 countries score levels of at least very high persecution; the top 12 scoring extreme levels of persecution, up from 11 the year before", Open Doors says.
Click here to read more.
SOURCE: Evangelical Focus, Jonatán Soriano