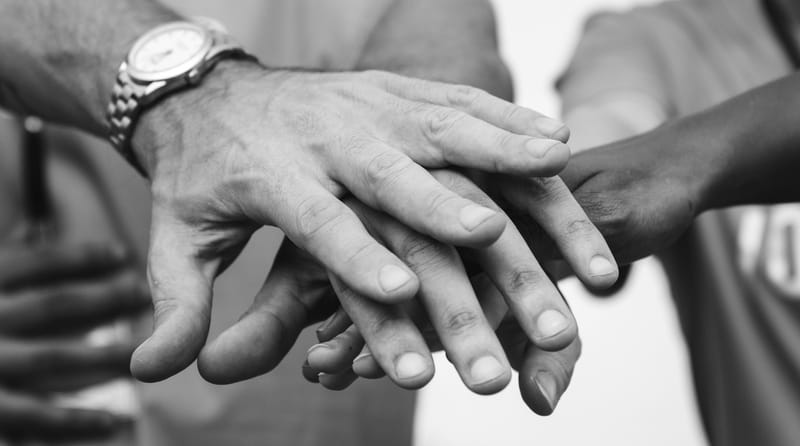 For years many well-known Christian leaders have been saying, "The only hope for America is a national revival." Unfortunately, all too often we respond to these statements with a wholehearted "Amen" without understanding why that is, or what our part could be in ensuring national revival.
For me, one of the most wonderful things about being "born again" is the love we suddenly receive.  2 Corinthians 5:17 states: "Therefore if anyone be in Christ he is a new creation; old things have passed away; behold all things have become new." (NKJV) The person of the Holy Spirit comes to live inside of you and a powerful new compassion, a compassion that Paul described as "a love that surpasses all understanding" Ephesians 3:19a (NKJV) is placed there by the Holy Spirit. This love has an electrifying effect and we suddenly find ourselves mysteriously bonded to everyone else who has had the same experience.
In Jesus' prayer in John 17:21, He prays "That they all may be one, as You Father, are in me, and I in You, that they also may be one in Us, that the world may believe that you sent me." (NKJV) I have seen the most hardened criminals come to Christ and be so filled with His love that they weep as they pray for their fellow inmates at their prison chapel services. This God-infused love is a love that's so strong that I have seen people give up their professional careers, leave America and their close family members and become full-time missionaries in third world countries to reach a people group that they have never met. I have seen married couples who were in the middle of a bitter divorce come to Christ, and be born again and have so much love for each other their marriage becomes like a teenage romance. The love of God has a powerful unifying affect that can even draw a whole nation together during a revival movement that sweeps from town to town, city to city, and state to state.
Click here to read more.
SOURCE: Christian Post, Nolan Harkness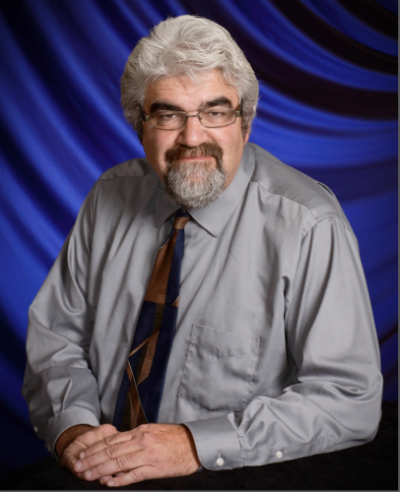 Rev Nolan J Harkness is the President and CEO of Nolan Harkness Evangelistic Ministries Inc. since 1985. He spent most of his adult life working in youth ministry. He also felt the calling of Evangelist/Revivalist and traveled as the door was open holding evangelistic meetings in churches throughout the Northeast. His website is www.verticalsound.org.