Positions of leadership come with unique temptations, especially for those of us in faith communities. We can easily find ourselves wanting to be a "celebrity Christian," the next best-selling author or the favorite Instagram pastor. Yet, as time passes, I have learned that being a celebrity does not make you a better Christian. It just makes you a celebrity.
As we begin a new year that will surely be full of challenge and change, I think those of us who find ourselves in positions of leadership need to collectively make a resolution: we need to engage the next generation. God isn't calling us to make social media influencers, leaders, followers or donors — he's calling us to make disciples.
Here are three steps for discipling and empowering the next generation:
Click here to read more.
SOURCE: The Christian Post, Nick Hall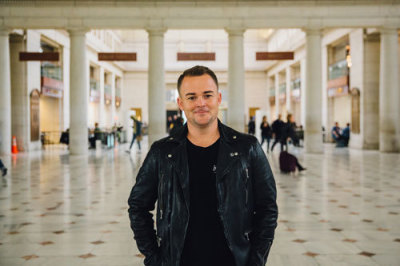 Nick Hall is the visionary of the Together movement, author of Reset, and the founder of PULSE, a ministry at the center of the largest millennial-led prayer and outreach efforts in the world. Follow him @NickHall.