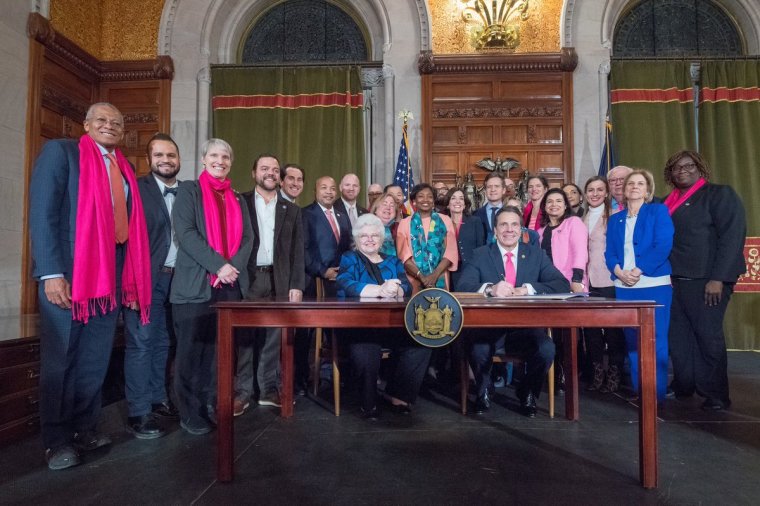 A group of New York residents have filed a lawsuit against the state's controversial abortion law, arguing that the legislation harms women, children, and viable unborn babies.
In 2019, New York Governor Andrew Cuomo signed the Reproductive Health Act into law, allowing abortions after 24 weeks of pregnancy "if the woman's health or life are at risk, or if the fetus is not viable."
The lawsuit was filed Tuesday in U.S. District Court for the Northern District of New York against Cuomo, New York Attorney General Letitia James, and other officials over the law.
Click here to read more.
SOURCE: Christian Post, Michael Gryboski