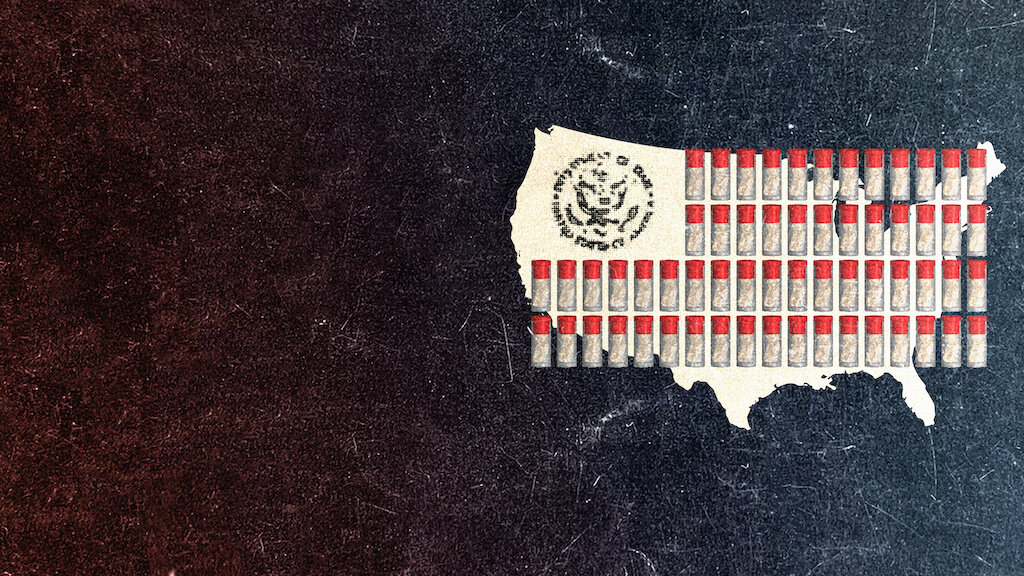 "Crack: Cocaine, Corruption & Conspiracy," the latest doc from filmmaker Stanley Nelson, explores how crack cocaine—and the government—inflicted untold damage on Black America.
To discuss crack cocaine is to tackle a litany of bigger, intertwined American issues: racial and economic disparities; inner city poverty and crime; media reporting and sensationalism; political and legislative campaigning and action; mass incarceration and exploitation; and personal and communal responsibility. All of those topics are present in Crack: Cocaine, Corruption & Conspiracy. Yet at a mere 89 minutes, Stanley Nelson's new Netflix documentary (premiering Jan. 11) bites off far more than it can chew—resulting in analysis that ranges from the persuasive to the cursory to the borderline disingenuous.
Crack: Cocaine, Corruption & Conspiracy employs a general chronological structure to tell its sprawling tale, beginning with the 1970s-1980s rise of cocaine, whose cost gave it an aura of being the "glamour drug" of the rich and powerful. That made it inaccessible for most lower-income Black Americans, whose dreams of using coke, the film contends, were spurred on by movies like Scarface. However, things took a turn when dealers began distilling cocaine into crack, a cheaper and more potent variant that became an immediate substance-abuse sensation. Before long, entire urban communities—which were already struggling with mounting unemployment, poverty, and crime—were being decimated by the scourge of crack, which was perpetuated by those young men and women who saw an opportunity to profit off others' suffering, and became instant-millionaire dealers.
"Freeway" Ricky Ross, Corey Pegues, and Samson Styles are three such crack-dealing moguls featured in Crack: Cocaine, Corruption & Conspiracy, and their candid commentary proves one of the film's highlights, offering a window into a world where individuals were motivated by the promise of immediate wealth, and then compelled to resort to heavily-armed violence to protect what they had acquired. Of this trio, Styles is the only one in the film to express remorse over the fact that his actions directly hurt his own community; Pegues and Ross mostly come across as proud of their self-made kingpin pasts, bragging about the clout, cash, and beautiful women they had at their disposal thanks to their lucrative positions in the underground industry. And in an unnerving moment that shows the ugliness that drove them, Pegues chuckles while remembering his cohorts taking payment for crack in the form of sexual favors (doled out in a van reserved for those private transactions) from desperate female addicts.
Crack's particularly disastrous effect on Black women, and the cultural vilification that followed, is also addressed by Crack: Cocaine, Corruption & Conspiracy, as Nelson contends that reporting about "crack babies"—and, consequently, bad motherhood—was predicated on a since-disproven myth. The implication is that this slander was racist in nature, and it certainly was, though its supporting evidence comes via a scene from John Singleton's Boyz n the Hood and hip-hop songs, which seems to undermine the notion that these portrayals were only propagated by bigoted white Americans.
Click here to read more.
SOURCE: The Daily Beast, Nick Schager