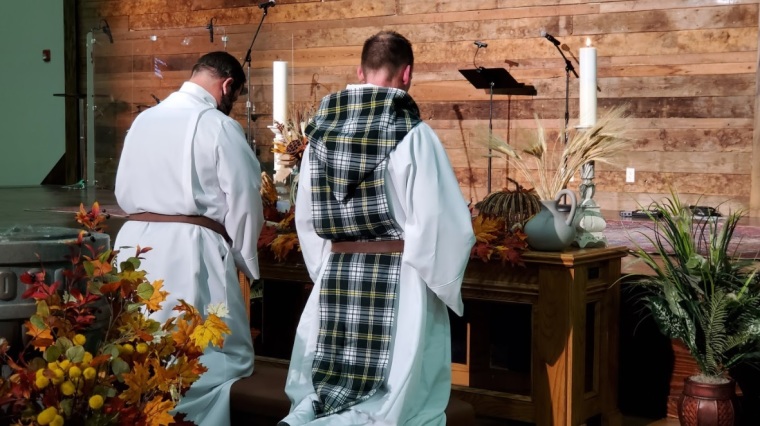 An ecumenical monastic order founded a few years ago with the aim of creating a space for "contemplative life" and fellowship for clergy and laity is seeing growth even with the pandemic restricting their activities.
The Order of St. Patrick, which was founded in 2015 by a United Methodist Church pastor and has a membership of 40, is continuing to grow as it presently is holding classes for 23 Novitiates, or those experiencing a call to monastic life.
Pastor Matthew Scraper, founder and abbot of the Order, told The Christian Post that their current class of 23 novitiates is about twice the size of their previous class, most of whom took the vows to join the Order last year.
Click here to read more.
SOURCE: Christian Post, Michael Gryboski