According to the respected Worldometer website, COVID-19 deaths in 2020 reached 1.8 million, a truly tragic and devastating number. There is no denying that we have experienced a real pandemic, and many of us have lost friends and loved ones to this virus in the last 12 months. Yet, for every person who died of COVID (or, whose death was hastened by COVID), almost 25 died by abortion. This is as staggering as it is horrifying. These babies died in the womb by human choice.
Prof. Thomas Williams summarizes these year-end statistics, also looking at other, major causes of death: "Abortion was once again the number-one cause of death globally in 2020, with a record 42.7 million unborn babies killed in the womb, according to data provided by Worldometer.
"As of December 31, 2020, there were 42.7 million abortions performed in the course of the year, Worldometer revealed, while 8.2 million people died from cancer, 5 million from smoking, and 1.7 million of HIV/AIDS."
Overall, Williams writes, "Globally, there were more deaths from abortion in 2020 than all deaths from cancer, malaria, HIV/AIDS, smoking, alcohol, and traffic accidents combined, according to Worldometer statistics."
The numbers are so high that they are absolutely numbing.
Click here to read more.
SOURCE: Christian Post, Michael Brown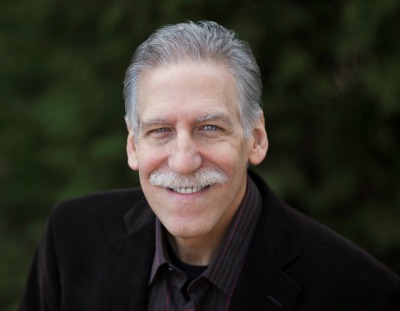 Dr. Michael Brown (www.askdrbrown.org) is the host of the nationally syndicated Line of Fire radio program. His latest book is Evangelicals at the Crossroads: Will We Pass the Trump Test? Connect with him on Facebook, Twitter, or YouTube.