(Please note: I wrote this on December 11, 2020, during a one-week prayer retreat alone in Texas, but I have waited to release the article until now. With the storming of the Capitol on January 6th and the loss of Republican power in the Senate on January 5th, every line that follows is now underscored.)
Like many of you reading this article, I voted for Donald Trump, which means I voted against Joe Biden. I have also written articles calling out the radical nature of the Democratic platform, drawing attention to Biden's extreme, "transgender rights" position, and pointing to his continued shift to the left on abortion. And I have warned of the potential dangers of a Kamala Harris presidency.
Like many of you, I am deeply concerned about the direction America could be heading under a Biden-Harris administration, including potentially destructive dealings with China and Iran.
At the same time, I believe that the election of Joe Biden might be in the best interest of the Church of America.
How can I say such a thing?
Simply stated, it is because many of us Christian conservatives put too much trust in a man.  (If you didn't, fine. I said "many of us," not all of us.)
Click here to read more.
SOURCE: Christian Post, Michael Brown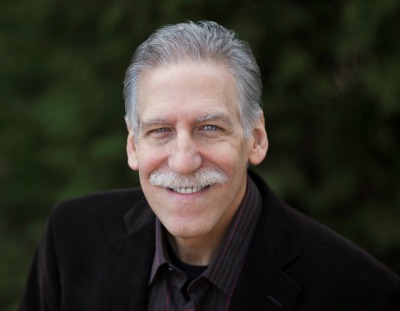 Dr. Michael Brown (www.askdrbrown.org) is the host of the nationally syndicated Line of Fire radio program. His latest book is Evangelicals at the Crossroads: Will We Pass the Trump Test? Connect with him on Facebook, Twitter, or YouTube.