In a powerfully narrated video on his Twitter account, Hollywood icon and former California governor Arnold Schwarzenegger has compared the horrors of Kristallnacht in Nazi Germany, November 9, 1938, to the despicable storming of the Capitol in D.C. on January 6, 2021. Yet he misses a massively significant difference between the two tragic events. And it is that difference, which is a very positive one, on which we should focus.
The video, featuring Schwarzenegger in a law and order, patriotic setting (holding Conan the Barbarian's sword too!), was posted on Sunday, January 10, amassing more than 30 million views within the first 24 hours and raising many important points.
Schwarzenegger introduces his comments "as an immigrant to this country," noting that he grew up in Austria. He states, "I'm very aware of Kristallnacht, or the Night of Broken Glass," which he describes as "a night of rampage against the Jews carried out in 1938 by the Nazi equivalent of the Proud Boys.
"Wednesday," he continues, "was the Day of Broken Glass right here in the United States."
Yes, these rioters "did not just break down the doors of the building that housed American democracy. They trampled the very principles on which our country was founded." Indeed, they "shattered the ideas we took for granted."
Click here to read more.
SOURCE: Christian Post, Michael Brown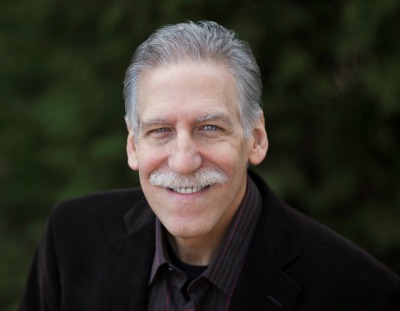 Dr. Michael Brown (www.askdrbrown.org) is the host of the nationally syndicated Line of Fire radio program. His latest book is Evangelicals at the Crossroads: Will We Pass the Trump Test? Connect with him on Facebook, Twitter, or YouTube.