It is one thing when, as an adult, you are held accountable for the life you choose to live, especially if you are unrepentant. It is another thing when, as a young adult, you are severely penalized for a three–second video posted on social media when you were just 15.
But that is exactly what happened to Mimi Groves.
She was a championship-winning cheerleader in high school and was accepted by the University of Tennessee, her dream school. She was also accepted by their cheerleading squad, which was one of the top squads in the nation.
Now 18 years old, she was excited to start living out her college dream. And that's when the cancel culture struck.
When Mimi was 15, she posted a three-second video on Snapchat while she sat in her car in traffic, saying, "I can drive, n*****s." That was it.
Three years later, in the aftermath of the death of George Floyd in June of this year, and while a senior in high school, she posted something very different.
Using her Instagram account, she encouraged people to "protest, donate, sign a petition, rally, and do something" to help support the Black Lives Matter movement.
So, whatever her intent was when she was 15, her intent now was clear. She was saying that racial justice was important and that she should with the American Black community. Good for her.
But that is not how the cancel culture thinks. It does not understand the concepts of mercy and redemption. Instead, it is ruthless and unforgiving.
One of her high school classmates, Jimmy Galligan, whose mother is black and whose father is white, decided to make an example of her after a friend sent him a text message with her three-second video. He sent it to the school faculty and administrators, but they did nothing about it, leaving him frustrated and angry.
Click here to read more.
SOURCE: The Christian Post, Michael Brown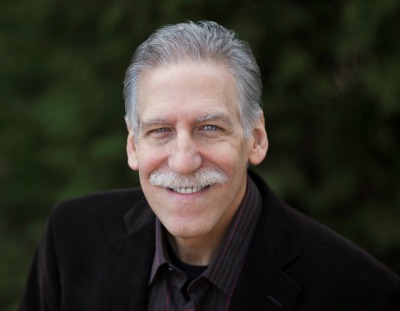 Dr. Michael Brown (www.askdrbrown.org) is the host of the nationally syndicated Line of Fire radio program. His latest book is Evangelicals at the Crossroads: Will We Pass the Trump Test? Connect with him on Facebook, Twitter, or YouTube.