If there's one thing Americans love, it is freedom. And if there is one thing Americans are known for, it is being a freedom-loving, independent people. That's why it is no surprise that some world leaders are aghast that Big Tech could ban for life the President of the United States. This is the encroaching tyranny of Big Tech. It will be resisted.
Just consider what has happened within the last few days.
In the immediate aftermath of the storming of the Capitol, social media began banning or blocking or suspending the accounts of people like Steve Bannon, General Michael Flynn, and Sidney Powell.
On January 7, former first lady Michelle Obama called for Big Tech to ban Trump for life, an utterly outrageous, completely over the top request. One day later, the ban was in place.
The same day, January 7, Google and Apple turned their backs on Parler, the most popular alternative to Twitter, followed by Amazon shutting down Parler's servers.
Click here to read more.
SOURCE: Christian Post, Michael Brown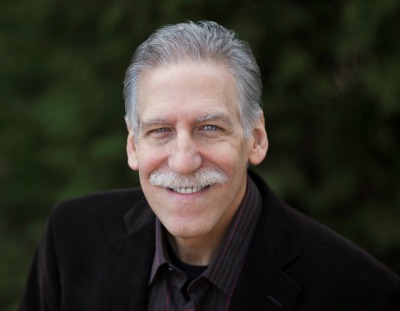 Dr. Michael Brown (www.askdrbrown.org) is the host of the nationally syndicated Line of Fire radio program. His latest book is Evangelicals at the Crossroads: Will We Pass the Trump Test? Connect with him on Facebook, Twitter, or YouTube.