Like many of you reading this article, I am terribly disappointed with the outcome of the Georgia Senate races. The worst case scenario has unfolded, with an incoming Democratic president, backed by a Democrat-controlled Congress (as the incoming vice president casts the deciding vote in the Senate). And the consequences could be grave. Very grave.
But let's not throw in the towel or write the epitaph for America. Our fate is hardly sealed.
Consider this grave warning from a powerful Christian leader who warned of what was coming to our country as it threatened to lurch to the left: "We may see the Bible cast into a bonfire, . . . our children, either wheedled or terrified, uniting in the mob, chanting mockeries against God . . . our wives and daughters the victims of legal prostitution; soberly dishonoured; speciously polluted; the outcasts of delicacy and virtue, and the loathing of God and man."
Yet these words do not date to 2020 or 2021. Instead, they date back to 1798. And they were spoken by none other than Rev. Timothy Dwight, the respected president of Yale. He was describing what would happen should Thomas Jefferson be elected president. It would mean the destruction of America.
As recounted by historian Stephen Prothero, "Some New England ministers also saw a conspiracy afoot between Jeffersonians and the Order of Illuminati, a secret society of freethinkers that had supposedly masterminded the French Revolution and was now dedicated to creating a post-Christian 'New World Order.'"
Click here to read more.
SOURCE: Christian Post, Michael Brown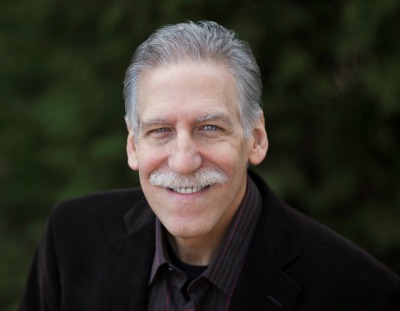 Dr. Michael Brown (www.askdrbrown.org) is the host of the nationally syndicated Line of Fire radio program. His latest book is Evangelicals at the Crossroads: Will We Pass the Trump Test? Connect with him on Facebook, Twitter, or YouTube.