In an important, probing article, David French claimed that, "A violent Christian insurrection invaded and occupied the Capitol" (his emphasis). Is there truth to this serious charge?
He wrote, "Why do I say this was a Christian insurrection? Because so very many of the protesters told us they were Christian, as loudly and clearly as they could."
He notes that there "was a giant wooden cross outside the Capitol" and adds that "'Jesus saves' signs and other Christian signs were sprinkled through the crowd. I watched a man carry a Christian flag into an evacuated legislative chamber."
One of his colleagues pointed out "that Christian music was blaring from the loudspeakers late in the afternoon of the takeover. And don't forget," he wrote, "this attack occurred days after the so-called Jericho March, an event explicitly filled with Christian-nationalist rhetoric so unhinged that I warned on December 13 that it embodied 'a form of fanaticism that can lead to deadly violence.'"
French also points to some of the lies that helped fuel the fires of the storming of the Capitol, including: "America will end if Trump loses"; and, "The fate of the church is at stake if Joe Biden wins."
Click here to read more.
SOURCE: Christian Post, Michael Brown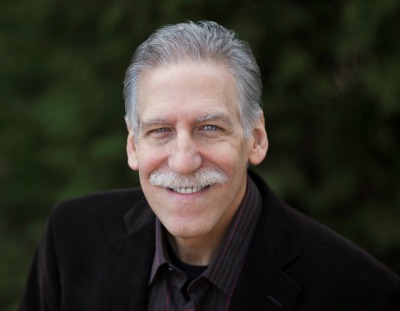 Dr. Michael Brown (www.askdrbrown.org) is the host of the nationally syndicated Line of Fire radio program. His latest book is Evangelicals at the Crossroads: Will We Pass the Trump Test? Connect with him on Facebook, Twitter, or YouTube.