If you could wish for anything in 2021, what would be at the top of your list? I don't mean millennial-type wishes, such as, "I wish for peace on earth and no more conflicts." Or, "I wish that no one will get sick in 2021." Those are wonderful wishes, but they must await the Second Coming. But if you could wish for anything within the realm of earthly possibility, however farfetched, what would you wish for? Here's my top 5 list (although, admittedly, I could easily come up with 5 or 50 other, top wishes, as you certainly could).
1. May we have a definitive, indisputable outcome to the presidential election.
As things stand today, we are not just dealing with 10's of millions of Americans who are disappointed with the election outcome, as happens every four years. We're dealing with 10's of millions of Americans who do not accept the election outcome.
At this point, barring President Trump confirming Joe Biden as our next president, without equivocation or qualification, I cannot see a large percentage of Trump supporters believing that Biden actually won.
The president would have to say something like this: "I have seen detailed, inside information, and I can absolutely guarantee you that Joe Biden won this election, fair and square. Please support him and pray for him. Believe me."
Click here to read more.
SOURCE: The Christian Post, Michael Brown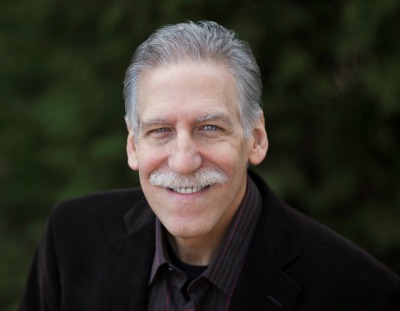 Dr. Michael Brown (www.askdrbrown.org) is the host of the nationally syndicated Line of Fire radio program. His latest book is Evangelicals at the Crossroads: Will We Pass the Trump Test? Connect with him on Facebook, Twitter, or YouTube.