We are beyond the boiling point right now in America. We are seething. We are furious. We are terrified. We are shocked. And we are at one another's throats, becoming more and more radicalized by the day.
Are there any voices of wisdom among us? Any cooler heads seeking to defuse the conflict? And if they are out there, are we listening? Or, instead, is it the harshest voices, the shrillest voices, the angriest voices that we listen to?
Most of us realize that both the radical left and the radical right are dangerous.
Click here to read more.
SOURCE: Christian Post, Michael Brown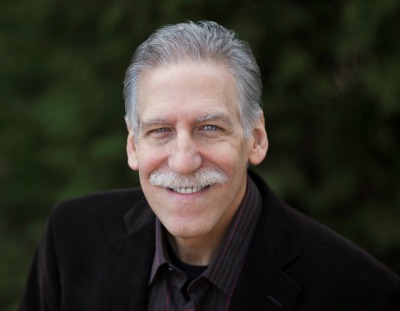 Dr. Michael Brown (www.askdrbrown.org) is the host of the nationally syndicated Line of Fire radio program. His latest book is Evangelicals at the Crossroads: Will We Pass the Trump Test? Connect with him on Facebook, Twitter, or YouTube.