In case you haven't heard, House Democrats want to remove all gendered language from their legislation, while the prayer to open the 117th Congress ended with, "Amen and A-woman." I kid you not. Who would make up something so insane?
Let's start with the PC prayer, which has to be seen to be believed. It is offered in "the name of the monotheistic God, Brahma, and 'god' known by many names by many different faiths." And it concludes with, "Amen and A-woman," as if the "men" of "Amen" was somehow a gendered term. How patriarchal and bigoted to use the "men" word in prayer!
Of course, "Amen" comes from the common Semitic root '-m-n, with the word itself meaning, "So be it." And it is used in Jewish, Christian, and Islamic liturgy, being found in Hebrew, Greek, Latin, and Arabic (along with English and many other languages).
But who said being PC had anything to do with truth or reality? To the contrary, it is quite often based on the denial of reality, or, in this case, complete ignorance of a common word.
Following the logic of this prayer, we would have to learn new phrases like, "making awomends," since "making amends" contains the dreaded m- word. Or, we would have to learn to be "awomenable," lest we allow a male-dominated word like "amenable" to remain on the books. (Go ahead and make up your own list of words containing "men." This is madness.)
Click here to read more.
SOURCE: Christian Post, Michael Brown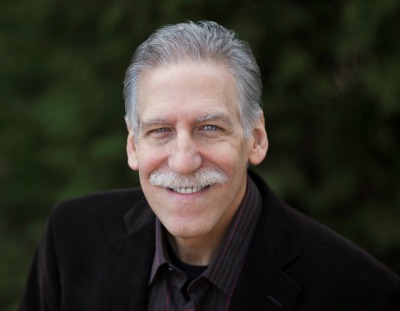 Dr. Michael Brown (www.askdrbrown.org) is the host of the nationally syndicated Line of Fire radio program. His latest book is Evangelicals at the Crossroads: Will We Pass the Trump Test? Connect with him on Facebook, Twitter, or YouTube.