Shortly after I came to faith in late 1971, at my father's request, I met with the local rabbi. By God's grace, my life had been radically transformed, going from a heroin-shooting, LSD-using, rebellious, hippie rock drummer to a Jesus-loving, clean-living child of God. And this happened virtually overnight. What a miracle!
But as much as my dad was thrilled to see me off drugs, he wasn't thrilled to see me believing in Jesus. As he said to me, "Michael, we're Jews. We don't believe this."
So it was that I met with the local rabbi, who quickly befriended me and took a genuine interest in my well-being. He challenged my beliefs, forced me to dig deeper into the Scriptures, and provoked me to learn Hebrew well.
He also challenged me to look at the record of church history, which was a total shock for me. What? Christians hating the Jewish people? Christians persecuting the Jews? Christians killing the Jews?
The gave me a book to read, accompanied by a poignant letter, which I still have today, enclosed in the pages of that book. This is what he wrote:
"Dear Mike,
"I'm lending you this book so that as you read its pages you can share in the thousands of years of agony your people have undergone for the sake of the Almighty G-d of Israel and His absolute unity. Perhaps it will touch a note in your heart which will help you realize what your destiny on earth is to be."
Click here to read more.
SOURCE: Christian Post, Michael Brown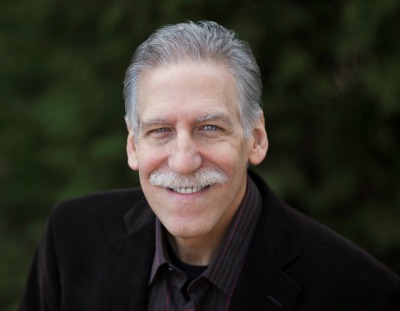 Dr. Michael Brown (www.askdrbrown.org) is the host of the nationally syndicated Line of Fire radio program. His latest book is Evangelicals at the Crossroads: Will We Pass the Trump Test? Connect with him on Facebook, Twitter, or YouTube.