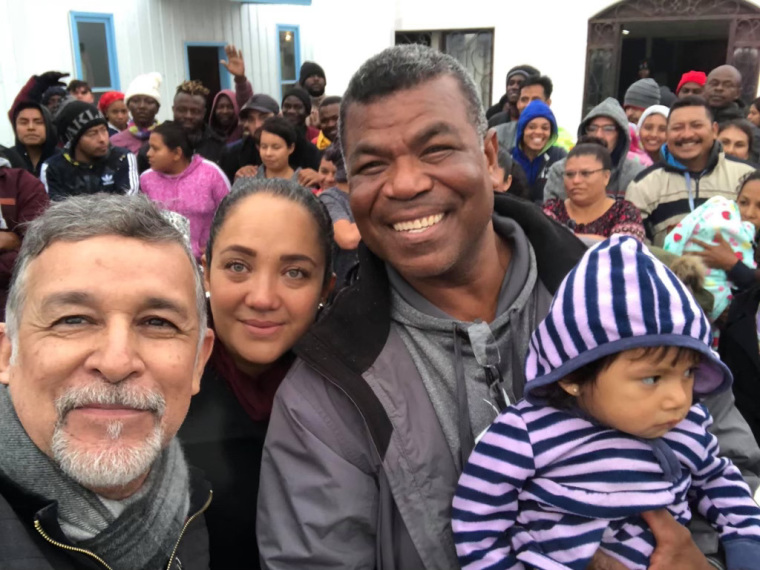 For 24 years, Pastor Hector Silva has been running a shelter home for refugees in Mexico who are seeking asylum or work in the United States. It was built to hold 150 people, but it often holds hundreds more than its limit, he said.
"We are the one home that does this. There aren't any others. We help the families who are seeking refuge in the U.S.," he said.
As refugees and migrants flee their countries in hope of finding refuge and work in the  U.S., they face a difficult and dangerous journey. To help these people, Silva founded a shelter near the border, Senda de Vida Casa del Emigrante, he told The Christian Post. In English, the name means "Way of Life Immigrant House." As part of his ministry, he gives people fleeing their home countries a place to stay and hear the Gospel.
Click here to read more.
SOURCE: Christian Post, Jackson Elliott