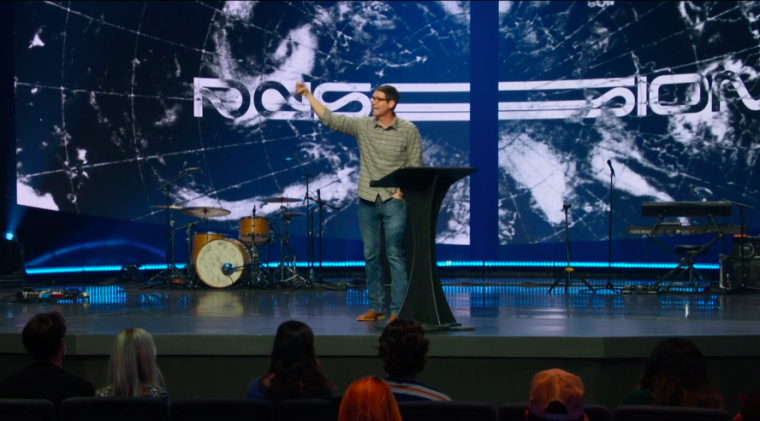 Village Church Pastor Matt Chandler said Christians must recapture the biblical meaning of "love" to have an impact in a post-truth culture where the word has more to do with "Tinkerbell and Peter Pan than it does with the Holy God of the Bible."
"The darker it gets, the brighter you're going to shine," the Flower Mound, Texas-based pastor told hundreds of thousands of young people gathered virtually for the Passion 2021 Conference on New Year's Eve.
"If you're going to make the kind of impact in these days that I think God's going to help you make, you're going to need two things. You're going to need the love of God and the power of God."
Click here to read more.
SOURCE: Christian Post, Leah MarieAnn Klett