When we began homeschooling our sons in 1984, neither my husband nor I were Christians, but we valued academics and loved the idea of raising life-long learners. Thanks to the intense love I received from other homeschooling moms early in our journey, I gave my life to Christ when our oldest sons were preschoolers and did my best to grow in Christ right alongside my children. From the start, it was clear that a firm foundation in Christ and the accountability of a supportive community were essential to our success – not only as homeschoolers, but also as a family.
In 1997, we started Classical Conversations, a K-12 educational support service to help local homeschool leaders organize classical academic communities attended by homeschooling families. We hoped to imitate the homeschooling pioneers who inspired us to know God and to make Him known. Guided by Matthew 6:33, "But seek ye first the kingdom of God, and his righteousness; and all these things shall be added unto you," our family has found purpose in building an international community of homeschooling families with a shared vision.
It's the power of community that has influenced my ability to pass on the love of God to our sons. Incorporating faith into the life-long habit of learning was modeled to our family through the lives of faithful believers who intentionally chased Christ's life lessons. I'm thankful for the numerous interactions with people God brought into my life at just the right times that taught me so many valuable lessons about educating and parenting my children, and I'm grateful for the opportunity to share those with others.
Click here to read more.
SOURCE: Christian Post, Leigh Bortins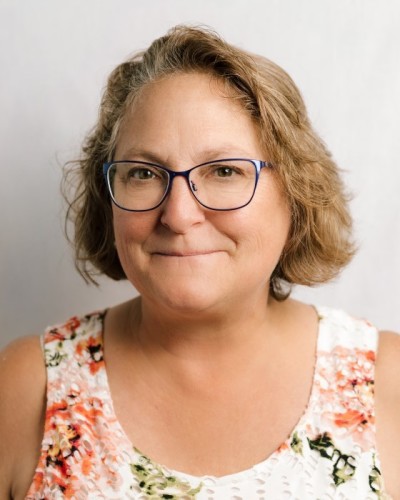 Leigh Bortins is a nationally acclaimed educator, known for her ability to demystify the fundamental tools of learning. As founder and chief visionary officer of Classical Conversations Inc., Leigh is credited with helping to launch the "home-centered learning" education movement, and she has published several books including The Core, The Question and The Conversation, a series which explores the classical trivium from a parent's perspective. Her emphasis on the enjoyment of learning, fundamentals of education and critical thinking skills originates from her experience homeschooling her four boys.