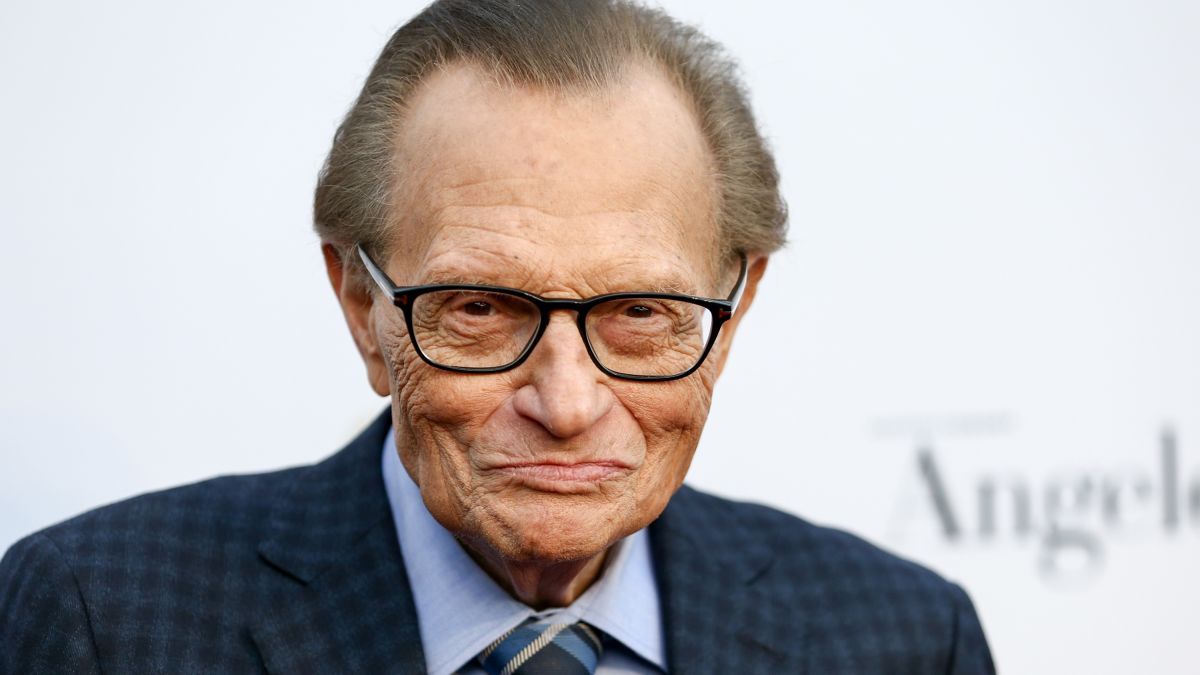 Veteran talk show host Larry King has been hospitalized in Los Angeles with COVID-19.
The 87-year-old broadcasting legend has survived multiple health scares in the past, including a heart attack, a stroke, prostate and lung cancer and diabetes.
He spent his 87th birthday, in November, hospitalized with a blood-flow issue.
The former CNN powerhouse has been ill for 10 days, Roger Friedman's Showbiz 411 reported.
Click here to read more.
SOURCE: Page Six, Eileen AJ Connelly