Do you have anything in your life that you wish you could wave a magic wand and make it go away or get better or disappear? I am sure all of us would say yes to this question in one way or another. I am sure you have at some point in your life said something like this, "Lord, if you would just change this I could serve you more effectively."
You have prayed to be released from your imprisonment but it just hasn't happened. The grief and anxiety of your life at times may feel like it is closing in on top of you and becoming a prison around you that is isolating you from the rest of the world.
What do you do? Do you pray God takes it away? Yes. But while you wait for Him to remove it, what do you do? Do you give up? Give in? Give out? Or do you press in and do you look for ways for the Gospel to go forth through you, your pain, and your imprisonment regardless of what may be before you, around you, and above you possibly consuming a large portion of your emotion and time?
Click here to read more.
SOURCE: Christian Post, Kelly Williams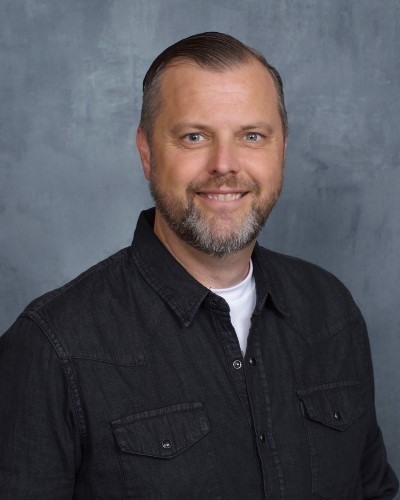 Kelly Williams is co-founder and senior pastor of Vanguard Church in Colorado Springs, Colorado.  His books include: The Mystery of 23, Friend of Sinners and Real Marriage. He also maintains a blog.