Jesus said to them, "Render to Caesar the things that are Caesar's, and to God the things that are God's." And they marveled at him. (Mark 12:17)
In Jesus' day, people were having trouble giving to the government what was due it. Today as followers of Jesus Christ, we seem to be having trouble rendering to God what belongs to God.
"Christian" is a category in a believer's life in Jesus that should be higher and greater than "American" or "Democrat" or "Republican." But as we watch this Covid year election play out, it seems our isolation and desperation has caused many of us to put our greatest effort into "saving our nation" by fighting for who is president of the United States and who governs our Congress.
Please know responsible politics is important within Jesus' statement. Jesus wanted the disciples in his day to render to Caesar what belonged to Caesar, but He didn't want the disciples to render to Caesar what belonged to God.
God tells us that we are to have no other gods before Him (Exodus 20:3).  We are to love Him with all our heart, soul, mind, and strength (Matthew 22:37).  This means that at the end of the day, our greatest trust is in His Sovereignty over our nation not our ability or someone else's ability.
Click here to read more.
SOURCE: Christian Post, Kelly Williams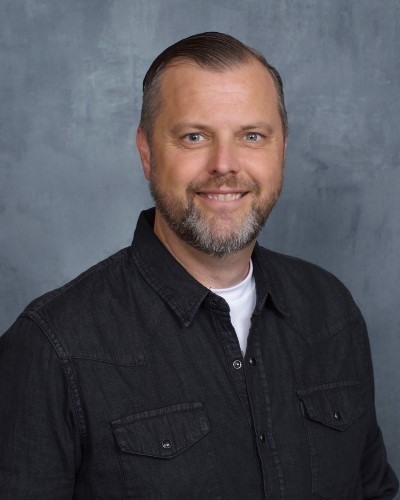 Kelly Williams is co-founder and senior pastor of Vanguard Church in Colorado Springs, Colorado.  His books include: The Mystery of 23, Friend of Sinners and Real Marriage. He also maintains a blog.