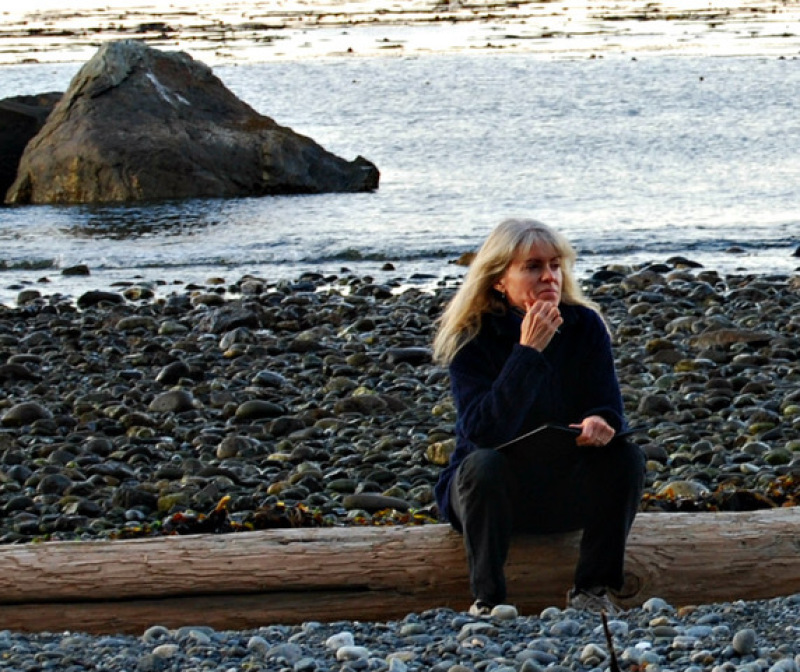 My life changed one Sunday at church. I was accused of being an accomplice to murder.  And it was true.
It was during a time when my daughter had just finished her first year of college. But then she got pregnant. She was just getting started. It was the wrong time for a baby. I hadn't thought of myself as pro-choice, until then. This wasn't what I wanted for her. This chapter wasn't in our story.
Rather than take my daughter to visit our local faith-based Christian pregnancy resource center, I listened to all the reasons my daughter gave that she couldn't have this baby. And then on Sunday, I went to church like I always did. I prayed but knew if I prayed with conviction about this unplanned pregnancy, I might feel swayed to do something different.
Click here to read more.
SOURCE: Christian Post, Karen Farris
Karen Farris saw the need to help underserved kids while serving in a youth ministry that gave her the opportunity to visit rural schools on the Olympic Peninsula. She now volunteers her time grant writing to bring resources to kids in need. She also shares stories of faith in action for those needing a dose of hope on her weekly blog, Friday Tidings.www.fridaytidings.com