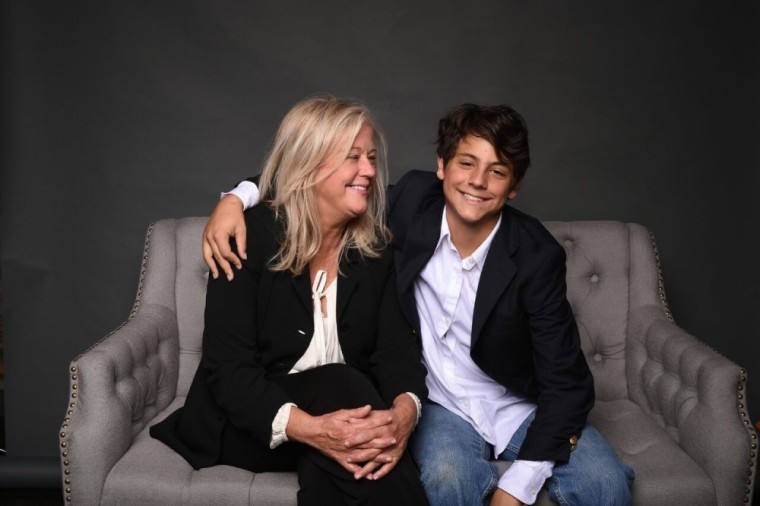 I have been a single parent for 13 years. For the most part I have not dated because I didn't want strange men in and out of my son's life. My parents (who would have adored my son) passed away when he was born, so it has been just him and me for most of his life.
While I have many regrets (and joys), as a single parent, one of my greatest regrets is the loss of "family" photos and snippets of good memories. I thought, until recently, that family photos needed to have a more "complete" family in order to be a real family photo. Growing up, my annual family photo in the church directory (I don't even know if they do those anymore) had my mom, dad and three brothers. While I always wanted to replicate that same image – a home with a husband and many children – that wasn't in the cards for me.
So, I avoided "family photos" because I thought that further highlighted my failed dreams and broken family reality. And, because that, I have very few photos of my son and me.
Click here to read more.
SOURCE: Christian Post, Joye Booher