Tearful claims of marital misconduct.
Gaslighting voters by casting doubt on the results of a free and fair election.
A cadre of unscrupulous pals.
Distorting scripture to support partisan political aims.
No, I'm not talking about President Donald Trump, though the description certainly fits, but rather Georgia Democrats' nominee for U.S. Senate, Rev. Raphael Warnock.
The Atlanta minister may offer progressive believers in the Peach State their very own Donald Trump. Like most of their evangelical kin in the last two presidential elections, this cohort of voters appears willing to look past their chosen candidate's character in order to advance the policies he promises to help secure.
Trump had abhorrent hush money payments to an adult film star, Warnock has police footage of his then-wife and mother of his two children – until recently a top aide for the Atlanta mayor – calling the Senate candidate "a great actor" and warning that she "'tried to keep the way that he acts under wraps for a long time." The police footage of Warnock's altercation with his wife comes after the Senate candidate was separately arrested in 2002 for obstructing a child abuse investigation. The charges were later dropped.
Click here to read more.
SOURCE: The Christian Post, Jonathan Frank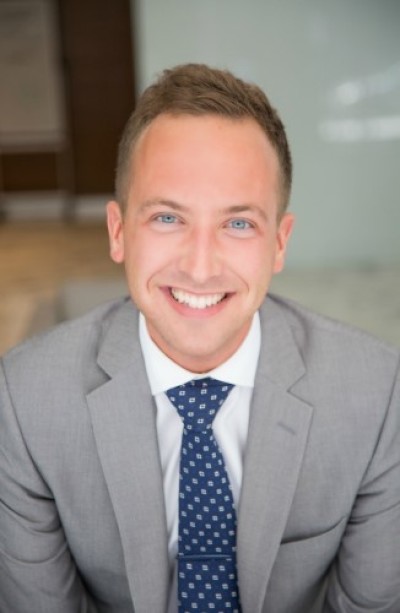 Jonathan Frank is a freelance opinion writer residing in Washington, D.C. His writings have been published in National Review, The Washington Examiner, RELEVANT Magazine, Spectator USA, The Federalist, The Tennessean, and others.