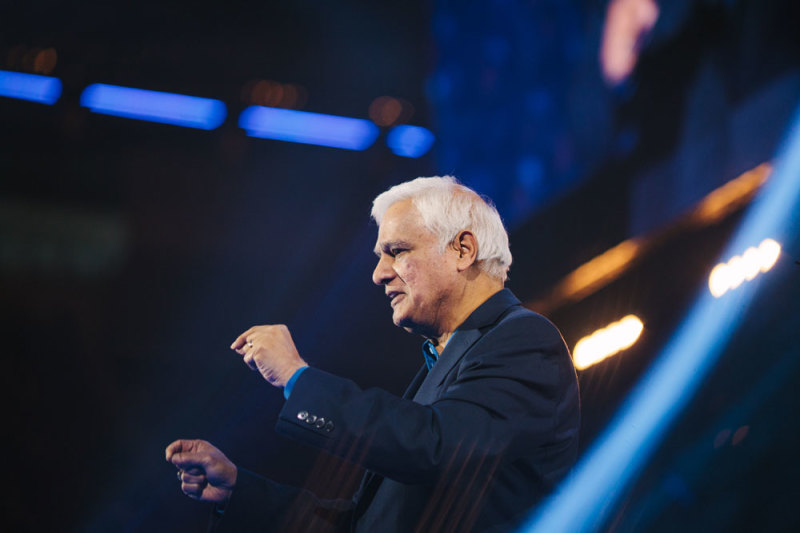 Two days before Christmas, Ravi Zacharias International Ministries confirmed that its founder had engaged in sexual misconduct over the course of many years. Ravi, a highly regarded speaker, author, and apologist, died a few months ago. In its initial "interim" report RZIM leadership not only confirmed the allegations but promised a full and thorough final report.
Like so many others, I'm devastated. Ravi was not only a significant personal influence for me, he was a great friend of this ministry for years. In fact, he was a guest on one of the last radio broadcasts I co-hosted with Chuck Colson. I remember beginning the interview by apologizing for all the times I inadvertently plagiarized him over the years.
When Ravi died, the Colson Center honored him in a number of ways. At the time, there were initial allegations that had been investigated and dismissed. We trusted the information provided to us. We were wrong. I believed and shared excuses for Ravi's behavior, and in doing that, I misled others.
Click here to read more.
SOURCE: Christian Post, John Stonestreet
From BreakPoint. Reprinted with the permission of the Colson Center for Christian Worldview. All rights reserved. May not be reproduced or distributed without the express written permission the Colson Center for Christian Worldview. "BreakPoint®" and "The Colson Center for Christian Worldview®" are registered trademarks of The Colson Center for Christian Worldview.
John Stonestreet is the President of the Chuck Colson Center for Christian Worldview, and co-host with Eric Metaxas of Breakpoint, the Christian worldview radio program founded by the late Chuck Colson. He is co-author of A Practical Guide to Culture, A Student's Guide to Culture and Restoring All Things.